Sample Photos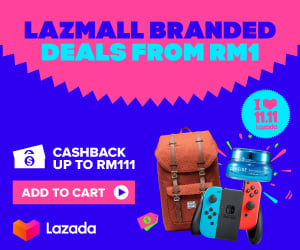 All shots are straight from camera, unedited aside from watermarking. Click on image for a bigger view.
[twenty20 img1="48376″ img2="48377″ offset="0.5″ before="Without AI" after="With AI"]
Scenery
Food shots
Low-light shots

Portraits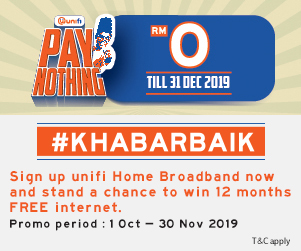 General shots (with and without depth-of-field)
Selfie & AR
SUMMARY & RESULTS
If you don't mind splurging a little more for a device that looks unique and performs well, the honor 10 really is a no-brainer.
3.9
The honor 10 looks simply amazing. It isn't just all looks though, it also has the brains and performance to boot.
Review
Pricing & Value for Money