Due to ever-increasing prices, many of us can only dream to own a flagship smartphone. Even without the 6% GST, prices can still be exorbitant. Of course, people will still drool over them regardless, as these are devices that pack the latest and greatest tech a smartphone maker has to offer.
Lately though, more and more manufacturers are trickling aspects of their flagships into their mid-range or "sub-flagship" offerings so that consumers have more affordable options. One of the champions in this aspect is none other than Huawei's sub-brand, honor, and what has to be their best offering to date, the honor 10. I had the honour of spending some time with the flagship device recently.
Is the honor 10 a perfect 10 or just a flash in the pan?
Design & Build
The two words that instantly came to my mind when I first took the honor 10 out of its box was shiny and dazzling. It's a little too ostentatious for my tastes to be honest but for those of you who have been complaining about smartphones looking too similar, then the honor 10 was designed for you.
To just get this out of the way, yes, the honor 10 does come with a notch and a dual camera setup that looks like the iPhone 8 Plus. That's pretty much where the similarities end, as no one will think this is an iPhone or any other Android smartphone for that matter due to its colour shifting rear.
honor has dubbed it "Aurora Glass" design and it's very clear that the inspiration comes from the Aurora Borealis or Northern Lights. The review unit I have with me is the Phantom Blue variant, which looks very blue when you're staring directly at it, whereas from the side it actually shifts to a metallic purple. Other colours available here are the equally flashy Phantom Green or the more subdued Grey and Black.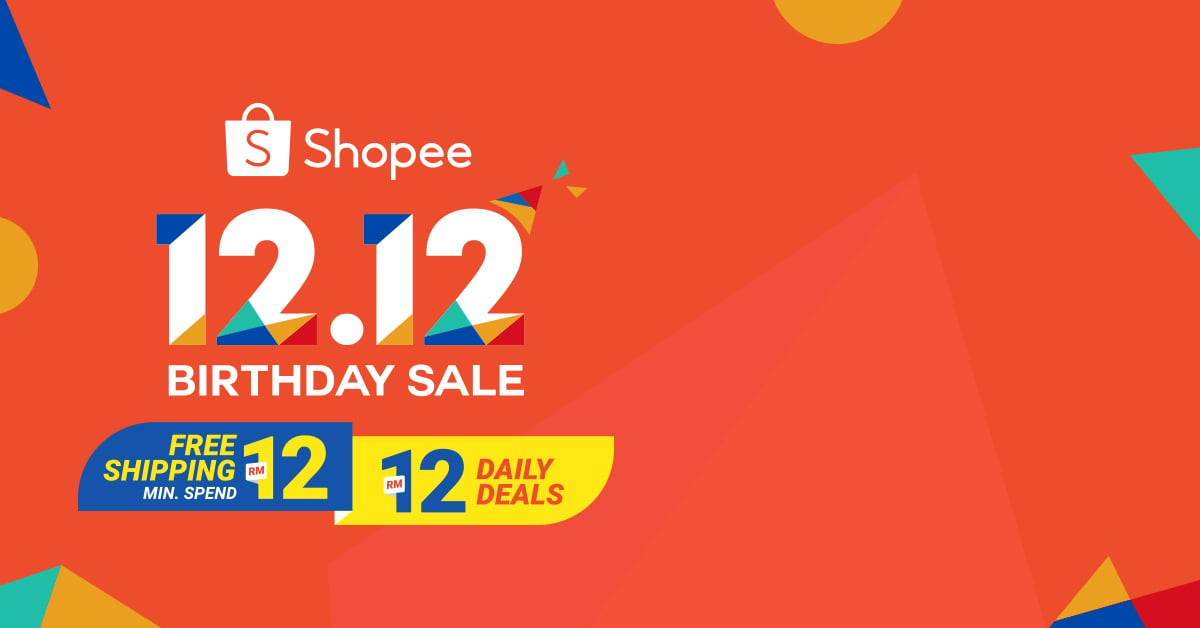 Again, while it may not be my style, I still have to give kudos to honor for giving their devices a distinct style and design. This is one of those phones where I'm sure many of you will be having a hard time deciding if you want to protect it using a case because the back is made of glass or leave it au naturel to show off the shifting colours. Word of advice though, if you plan on keeping your device "naked" you'll want a cleaning cloth near you at all times as it attracts fingerprints and smudges very easily.
In terms of handling and comfort, I would say that the honor 10 is a very comfortable device to hold and use one-handed due to the 19:9 aspect ratio. Despite the 5.84-inch display, the device is actually taller and not wider which, makes it very easy for someone with smaller hands like me to reach from one side of the display to the other. The rounded edges also make holding the phone extremely comfortable. However, similar to most glass backed phones, it does get a little slippery.
In a bid to maintain that stunning looking back and to keep it uncluttered, honor placed the fingerprint scanner below the display. What's interesting is that the fingerprint scanner is actually located below the glass, which gives it a little bit of protection. About 90 percent of the time, it works without a hiccup and is quick to recognise my fingerprint. However, the other 10 percent of the time, it just fails to work as it should even when my hands were dry. On top of that, I've also noticed that when I was streaming from Spotify, it would take about half a minute to register my fingerprint. Bug?
Other than that, the honor 10 is pretty similar to most other devices. At the bottom of the device, there's the USB Type-C port flanked by the 3.5mm headphone jack and speaker grille. A noise-cancelling microphone up on the top right next to the IR blaster, the clicky and tactile volume rockers and power/lock button on the right and the dual SIM tray on the left. On the back, it's just the dual camera setup and single LED flash on the top left.
It's easy to see the influence of the Huawei P20 series in the honor 10, it shares that same small notch and also the iridescent Aurora Glass rear, which makes the devices very unique in terms of looks.
SUMMARY & RESULTS
If you don't mind splurging a little more for a device that looks unique and performs well, the honor 10 really is a no-brainer.
3.9
The honor 10 looks simply amazing. It isn't just all looks though, it also has the brains and performance to boot.
Review
Pricing & Value for Money