If you're a Touch 'n Go ("TNG") user like me, then you're probably aware that you can use its Pay Direct feature to make toll payments. In February till end of June, TNG ran a special promo where users can enjoy instant 20 percent toll rebates when they use the PayDirect direct feature. I was personally disappointed that the promo ended, but guess what? It's back. But even better! Starting 7 September, there's a new rebate promo that will run all the way till 31 December 2019, where you stand to r 100 percent toll rebates. No kidding.
Share and earn
The rebate promo is based on a referral basis, meaning you'll earn rebates when a new user signs up using your unique referral code. You'll get an instant 100 percent rebate to your eWallet for a total of 3 trips, per referral. The beauty of it is, there's no limit to how many people you share your code to, which means… unlimited 100% toll rebates!
To enjoy your toll rebates, you'll of course need to use TNG's PayDirect feature via the TNG eWallet app. You can either tap a physical TNG card at the toll booth, or use it with your SmartTAG. The condition is of course, that you've linked the card to your TNG wallet prior. This offer is also extended to TNG RFID users as well.
For peace of mind, all transactions via the eWallet are covered by TNG's Money-Back Guarantee policy. The Money-back Guarantee Policy covers all verified eWallet users. To verify, follow the Account Verification process (eKYC process) within the app. sactions are covered by TNG's Money Back Guarantee.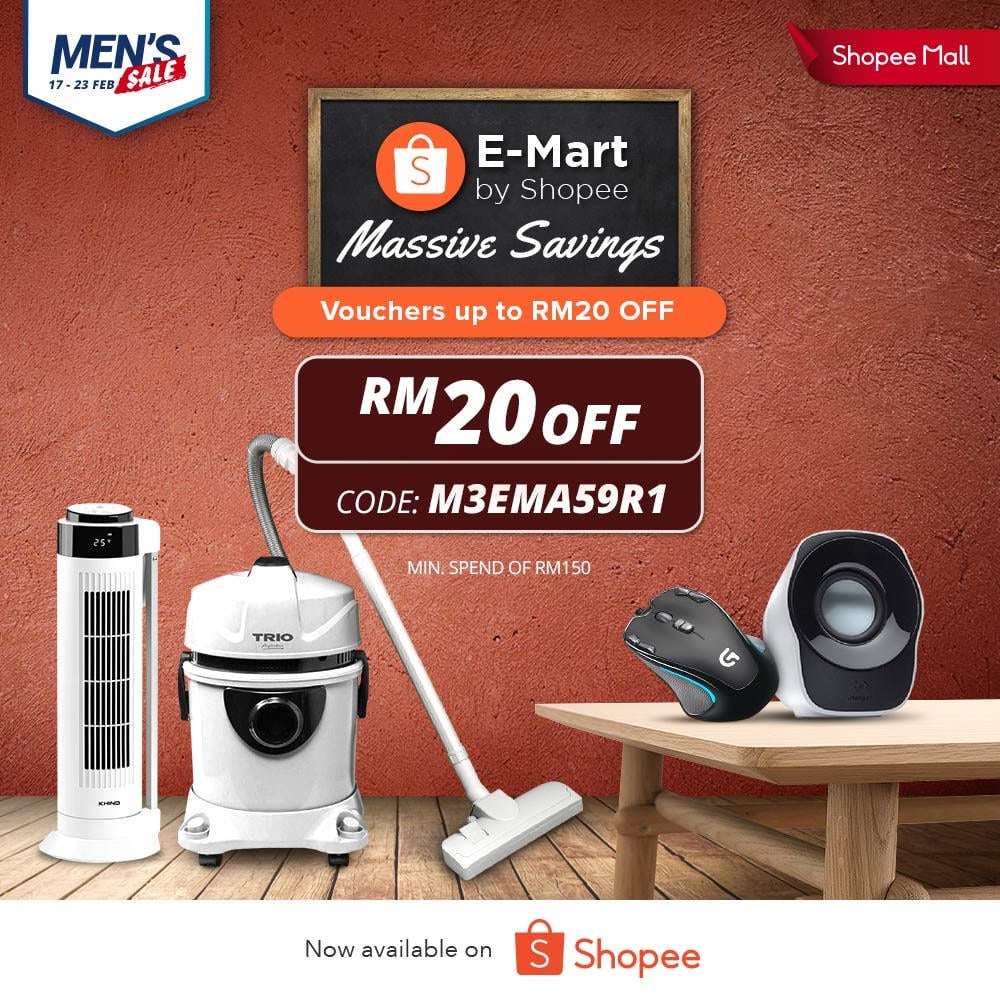 The Touch 'n Go app is available for download for Android and iOS. Don't forget to register using this QR code below or this referral link.