Hardware, Software, In the Box
What's in the box
Mi A1 unit
USB Type-C cable
Power adapter
User guide/Warranty card
SIM insertion tool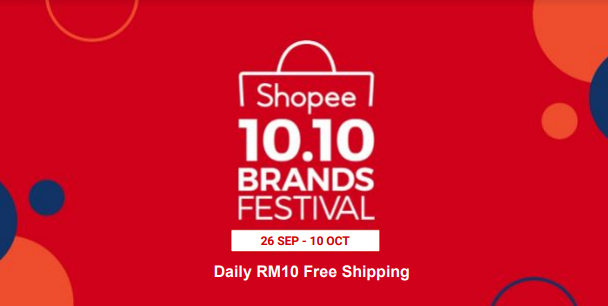 Hardware
On the hardware front, the Mi A1 packs almost the same set of firepower as most devices in its category and price range. That's really not a bad thing though as most mid-range devices these days come with some serious hardware that can satisfy most users and not leave them in a state of utter frustration.
The Mi A1 pretty much shares the same internals as the Redmi Note 4, it's powered by an octa-core Qualcomm Snapdragon 625 processor mated to an Adreno 506 graphics processor, has 4GB of RAM and internal storage of 64GB (58.2GB usable). If the 64GB of storage isn't enough, you can always add in a microSD card to the Mi A1 to expand the storage.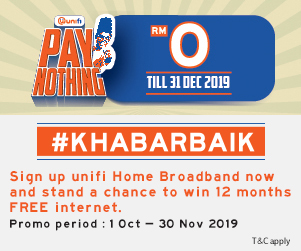 The device even supports Universal Flash Storage so if you have a high-speed microSD card, you can format so that it works as an extension of your internal storage.
As a whole, I'd say it isn't too shabby. While the Snapdragon 625 is a little on the older side, it is still one of the most balanced processors Qualcomm has in its catalogue.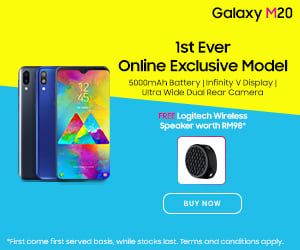 One little niggle that I do have to point out is that unlike the Redmi Note 4, which is equipped with a 4000mAh battery, this device only has a 3080mAh battery. But this isn't a deal breaker in any sense though, because remember, the Mi A1 runs on pure Android, which means it is optimised to be extremely efficient in terms of power.
The battery supports fast charging but sadly the box doesn't come with a fast charger. The bundled standard 5V/2A power adapter does still get it juiced in a relatively short time.
Display wise, the Mi A1's 5.5-inch display has a Full HD 1080p LCD display protected by 2.5D Corning Gorilla Glass. This display is bright, produces quite accurate colours and has great viewing angles. Texts are also nice and crisp with no bleeding whatsoever. Again, for a device at this price point, I don't think anyone can complain.
Last but not least, the Mi A1 supports networks up to 4G LTE, supports Bluetooth 4.2/HID, dual band Wi-Fi 802.11 a/b/g/n/ac 2.4/5GHz, WiFi Display, WiFi Direct, GPS, AGPS and GLONASS. There's no NFC support here, but that's to be expected.
Software
As mentioned, the Mi A1 is part of Google's Android One programme, which was created to reduce the extremely fragmented Android landscape. What I mean by that is that, even to this day, though you may buy a brand spanking new smartphone, it may or may not receive the latest update to the latest version of Android. This essentially means your device gets outdated pretty quickly and you lose out not just on new features but also crucial security patches.
I personally love the idea of what Google is trying to do with the Android One programme but that's a story for another day.
Being part of the Android One programme, the Mi A1 benefits in the software front in multiple ways. The first being that the updates for the device is handled by Google and not Xiaomi. This means users are guaranteed with timely updates. Android 8.0 Oreo is already slated to be pushed to the device later this year.
Another benefit comes in the form of the extremely clean and fluid Android user-interface and experience. Unlike other "stock" Android experience offered by the likes of Lenovo, Motorola or OnePlus, the Mi A1 really doesn't have an any extra features added on to it. So no "chop-chop" gestures here.
There are only three Xiaomi based additions and they are the IR remote app, the Mi Services menu in settings and the Xiaomi camera app (because Google's own camera app doesn't support dual lenses yet). Other than that, you're pretty much getting the same thing you'll find on a Nexus or Pixel device.
Now this is a little hit and miss as I'm sure most Xiaomi fans love MIUI and the insane level of customisation it offers in terms of themes and all the other fancy doohickeys. However, this device was made for the Android purists who want the operating system in its purest form. While I personally do love how Android works on its own, I still ended up installing Nova Launcher just for an added level of personalisation.
If you're looking for bloatware-free, clean and snappy performance, the Mi A1 is definitely where its at.