Whether you're a blogger, web developer, content creator, WordPress developer or consultant, the upcoming WordCamp Kuala Lumpur conference is for you. The casual, inspiring locally-organised conference will be coming to Kuala Lumpur on 25 November 2017.
If you're a WordPress user, you've probably heard of WordCamp, at least fleetingly. There has been 650 WordCamps so far, spreading across 68 cities in 65 countries.
Our beloved WordPress, on the other hand, powers over 75 million sites on the web. That's a lot of websites. Suffice to say, WordPress is a rich, actively growing platform and community.
My last WordCamp, I'm embarrassed to reveal, was in 2010. It was a fun-filled and educational time spent with my Level5 colleagues David Wang, Juan Lyn and Danny Foo. We met many familiar faces, and new ones too. Including the uber cool Naoko Takano, of Automattic.
Photo cred: Juan Lyn
So, yes. It's been a while. And I can't wait to attend again.
At WordCamp KL you'll hear from speakers covering various topics including WordPress development, security, running a blog or website or a business with WordPress, copywriting, and more.
Some can be technical, while others may be geared towards business, academic or general users.
In a nutshell, WordCamp is for everyone. Whether you're a noob or an expert, there's plenty to gain from attending. Besides, there'll be a lot of cool people there!
How to attend/contribute
There's early bird discount tickets available for MYR55 (regular MYR65). Capacity is limited to 150 people, so get your tickets now from: https://2017.kualalumpur.wordcamp.org/tickets/
If you're a WordPress champion and you're interested to speak, sign up here: https://2017.kualalumpur.wordcamp.org/tickets/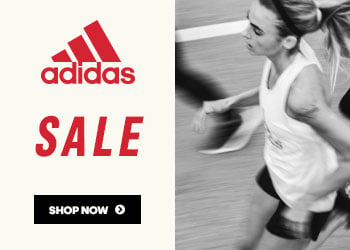 Also, if you're up for volunteering and doing your bit for the WordPress community, you can join the crew here: https://2017.kualalumpur.wordcamp.org/volunteers/
WordCamp KL is community-driven, and therefore needs generous sponsors to run. If you're interested to help the community, sign up as a sponsor here: https://2017.kualalumpur.wordcamp.org/call-for- sponsor/
For more information, please visit https://2017.kualalumpur.wordcamp.org
For all media enquiries, please contact the WordPress KL Meetup team at [email protected]