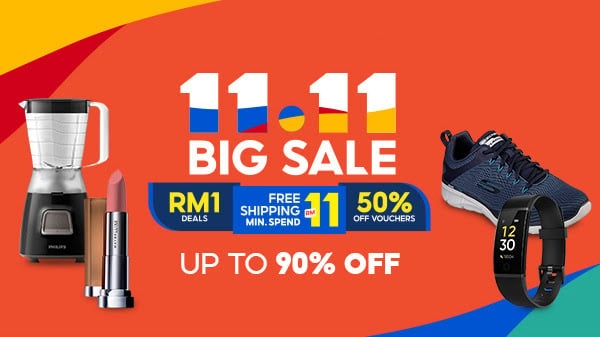 Good things take time. Great things…well, they come to those who wait. When Photoshop for iPad made its debut last year at Adobe MAX, it left many creative folks wanting. It certainly wasn't anywhere near the desktop equivalent, the "industry standard" photo manipulation tool, mind you. Well, slowly but surely, the much-anticipated iPad version is getting there. Adobe has just released two major features for Photoshop on iPad as part of its June 2020 update.
Curves
One of the most crucial features in Photoshop to adjust colour, saturation, levels, highlights, and more is Curves. And it's now on Photoshop for iPad. This first version includes adjustments of tonal curves for all channels and multi-node selections. The app also recognises when you tap and drag a node with your finger or pencil, or select it.
Adobe is also integrating numerical inputs in a future release, a feature creatives rely on for precise adjustments. Eyedropper tools will also coming.
Pencil pressure
Some creatives complained that often times they had to press too hard to make strokes. Adobe know has enabled you to adjust the pressure sensitivity of the Apple Pencil for more precise brushing, cloning, and other effects. With this, you can brush as softly or as firmly as you want, unique to you, customised for your Pencil and iPad.
A slider uses optimised pressure curves to make your brushing experience attuned to you. At the lightest end of the range, you get more pressure values applied with less force, while on the opposite end, you need to impart greater force for maximum pressure.
For more info on Pencil Pressure Sensitivity go here. Here's what's new for Photoshop on the iPad.
Adobe Fresco, my favourite drawing app, is also getting an update.
---
Latest news
---
Never miss a story: Get our newsletter, read stories on Feedly or Medium.
---