Camera & sample photos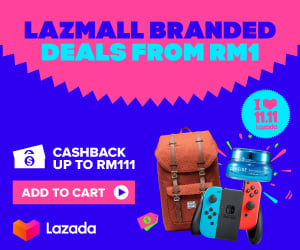 Camera: Decent shooters
We tend to judge a smartphone by how good its camera is. We cannot deny that consumers love taking photos. And they love taking selfies, we know that.
So how good is the Highway Pure's camera? It's not bad. Really.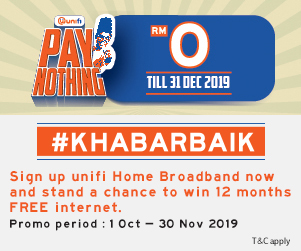 Sure, it doesn't pack a gazillion megapixels, and it doesn't have any fancy phase detection or laser autofocus tech wizardly. And no, certainly no Leica lens.
But… it's decently fast and photos are generally nicely exposed, when lighting conditions are favourable. Things get noisy and slow when there's less light, but that's not really a surprise.
One thing to note, the default ratio is 4:3, and this is where it captures at a maximum 8MP. If 16:9 is your thing (as is my personal choice), resolution drops down to 5MP.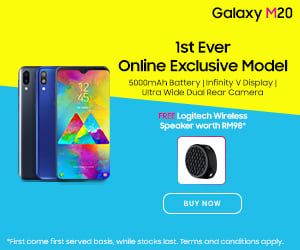 The cool thing about the camera software though, is that it has a manual mode. So, tweak ISO, exposure, shutter speed, white balance. Something you'll not find on most sub-MYR1,000 phones.
The 5MP selfie camera isn't bad either. There's face detection, and the nowadays standard issue 'Beauty Mode' – so yes, it will take pretty good selfies.
Stills aside, it also takes 1080p video at 30fps.
Sample photos (click to enlarge)
Photos are unedited aside from watermark.
Sample selfies
Sample video
1080p @ 30fps