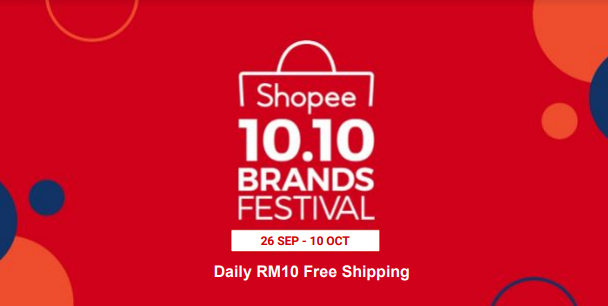 For the first time ever, Malaysia plays host to the annual Samsung Southeast Asia Forum – a showcase of innovative technologies that focuses on smart living in the region. Key highlights at the event include the almost bezel-less SUHD TV with Quantum Dot technology; handy AddWash Washing Machine; the cool Family Hub refrigerator; and Windows-powered Galaxy TabPro S. There were other surprises too including announcements on the mySamsung app, preview of the Galaxy View tablet and Samsung Pay.
Life at the top
At the 'Asia's Top 1000 Brands' annual online survey conducted by Campaign Asia-Pacific in collaboration with Nielsen, Samsung was named the best brand in Asia in 2015. Impressively, it's a fourth year in a row win for the Korean electronics giant.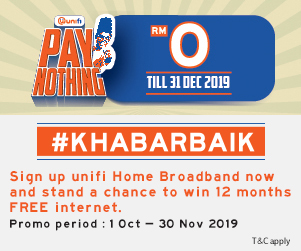 That's not all, it's also ranked top give in at least 14 consumer electronics sub-categories.
It also leads in mobile phones, refrigerators and TVs.
What you've probably noticed over the past year and so is that Samsung has continued to build a premium image, both in its products, branding and customer experience.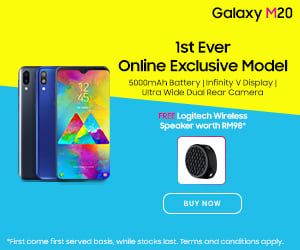 The Quantum Dot TV future
Samsung has been pushing its SUHD TVs for the past few years. Its 2016 lineup this time round though, features Quantum Dot display, unlike Nano Dot in the previous year. The headliner is the JS series with the world's bezel-less curved design.
The cadmium-free, 10-bit Quantum dot SUHD TV line-up promises true-to-life picture quality, amazing brightness (up to 1,000 nits), exceptional contrast with HDR and brilliant colours. All this packaged into a premium, sexy, incredibly thin form factor.
The new cutting edge Smart TVs run Tizen OS, now enhanced and simplified for a better viewing and user experience. Whether you're watching Blu-Ray content, streaming OTT or watching YouTube videos, getting about is quick and easy. There's a new Smart Hub, sleek Smart Control remote and Smart View mobile application.
Aside from the sexy new SUHD TV range, Samsung revealed its first Ultra HD Blu-Ray Player – the UBD-K8500. Offering four times the resolution and 64x detailed colour expression of a conventional Blu-Ray player, it also supports HDR.
There was also bits and pieces of Samsung's premium audio range, nothing we've not seen before, as well as new Soundbars to complement the new displays.
The digital household future, now
The Samsung Forum was always about digital appliances, a market Samsung dominates globally. This year, it's no different. Several cutting-edge innovations were revealed and demonstrated including the new Samsung AddWash Washing Machine and Family Hub Refrigerator.
Last year, we saw the active dualwash top-loading washing machine that lets your pre-treat your laundry before you add it to the main drum below.
This year, Samsung has brought time-saving innovation and convenience to its front-loader. The AddWash Washing machine features an additional access door for you to add any item of clothing (yes, we do tend to forget that sock) without having to open the main washer door mid-cycle. You can also add hand-washed items or softener anytime during the cycle. Simple but effective.