As part of its official debut in Malaysia, Motorola will be throwing a crazy, limited quantity deal for its second generation Moto 360 smartwatch. Just for launch, Motorola is offering the first 50 customers a whopping 50% off the 42mm Black Edition of the Moto 360.
The base model 42mm retails at MYR1,399, as listed by exclusive reseller Lazada. The latest wearable from Motorola has actually been quietly available on the online retail site since end of January.
The unbelievable sale will happen at Centre Court, Mid Valley Mega Mall and kicks off at 12.30PM, today (Thursday, 18 February 2016).
Here's the breakdown of the deal: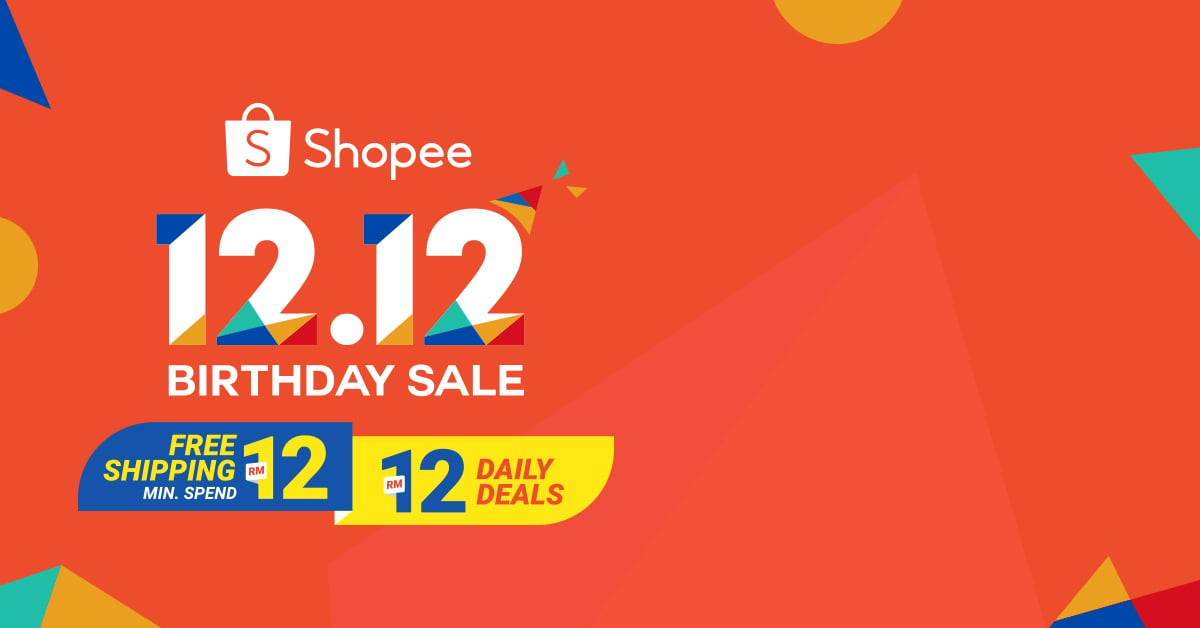 First 50 customers get 50% off
Next 30 customers get 30% off
Last 20 customers get 20% off
The offer is limited to one unit per customer and as mentioned, only applies to the 42mm Black Edition Moto 360. Even if you're not among the first lucky 100 customers, you'll still eligible for a 10% discount on any of the Moto 360 models if you purchase during the launch event and roadshow. The roadshow at Mid Valley, runs till Sunday, 21 February 2016.
The much-improved Moto 360 comes in four variants – the 42mm (Black) retails for MYR1,399, 42mm (Rose Gold) is priced at MYR1,499 and the 46mm (Silver) is offered at MYR1,599. The final variant is targeted at sports fanatics – the Moto 360 Sport in Black, also at MYR1,399.
Running the latest , the second generation Moto 360 is powered by a Qualcomm Snapdragon 400 processor with 512MB RAM and 4GB of internal storage. It houses a 1.37-inch 360×325 LCD / 1.56-inch 360×360 LCD display.
Battery wise, the 42mm gets a 300mAh battery, while the 46mm model gets a bigger 400mAh. The device gains a heart rate sensor, and a new lug design for easier swapping for watch bands. It's also IP67-rated dust- and water-resistant.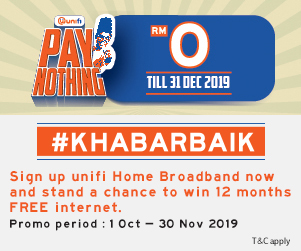 The Moto 360 Sport edition comes with on-board GPS so you can track your speed, distance and pace. It's also equipped with Motorola's AnyLight hybrid display, the first-of-its-kind display technology that optimises itself for best visibility depending on lighting conditions.
You can bet there's going to be a queue for this mad deal, so be sure to be there early to secure a unit of the new Moto 360!
All four variants are available at SenQ, Urban Republic and Thunder Match stores nationwide, as well as online at Lazada Malaysia.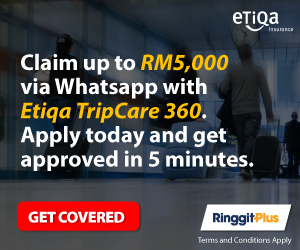 Gallery