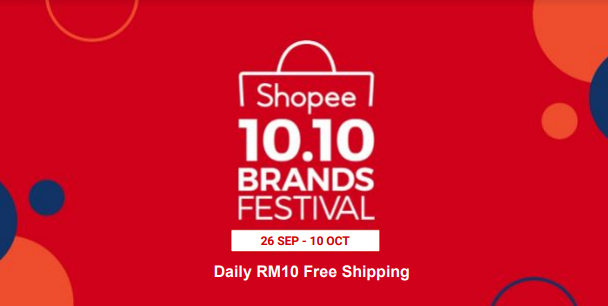 Up to 94% discounts. Over 20,000 online deals. It's Merdeka 2015 and it's going to be epic, at least in terms of retail therapy. Five leading e-commerce giants have combined forces to introduce the first ever #UnitySale – Lazada, foodpanda, Zalora, Uber and Happy Fresh. The first-of-its-kind joint online sale will run from 26 August – 1 September 2015.
The sale is an initiative to leverage on Malaysia's rising number of internet users which currently stands at over 20 million. Online shopping represents 66% of the population, with tremendous growth over the past two years. There has been a rise in the use of mobile devices to buy online, as well as using the internet to research for the best deals.
The #UnitySale integrates website and consumer touch-points such as mobile apps and social media channels. From products, services, food and beverage to fresh product and transport; the #UnitySale is a complete online and offline bridge for the Malaysian consumer.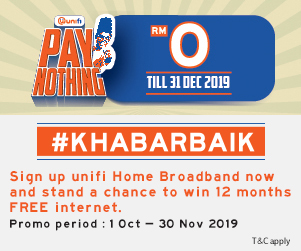 For #UnitySale deals and promotions, visit: