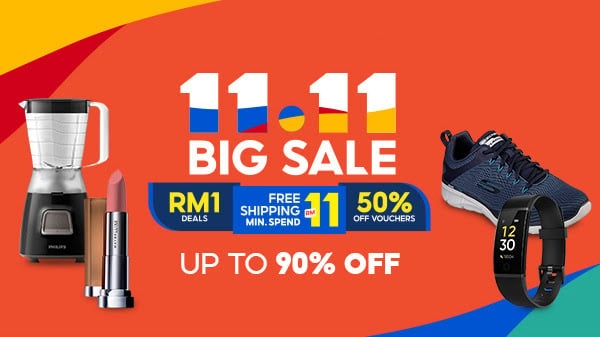 I bet you didn't know there was such a thing as World Emoji Day. Well, there is. Today, 17 July 2018. Why 17 July specifically? The official World Emoji Day website explains it. Anyway, Apple dives in the celebration with both feet – both real and virtual – releasing a bunch of new emoji characters for iPhone, iPad, Apple Watch and the Mac.
Apple will be releasing over 70 new emoji characters to its devices through a software update later, and these are based on the latest approved set of characters released by Unicode Standard version 11.0.
The new characters include even more hair options (or no hair, haha) to better represent people – red hair, gray hair, and I especially like the curly hair ones. Additionally, there are more smiley faces that bring more expression to Messages, including cold face, party face, pleading face and a face with hearts.
Apple is also expanding the list of animals represented on the emoji keyboard. There are beautiful renditions for kangaroo, peacock, parrot and lobster.
Food isn't left off the list either. There's new emoji for mango, lettuce, cupcake, moon cake and others.
Later this year, Apple will also release additional characters across sports, symbols and more, including a new superhero emoji, a softball, nazar amulet and infinity symbol. I wonder if the Infinity Gauntlet will make an appearance.
There are already thousands of emoji available on iOS, watchOS and macO currently, but like coffee, you can't have too much.
What's super cool is that Apple CEO Tim Cook and his leadership team have turned themselves into emoji on the leadership team profile page on Apple.com. They showcase new Memoji avatars that are a new addition to iOS 12 where you can turn yourself into an emoji.
Happy World Emoji Day! 😀
Source: Apple