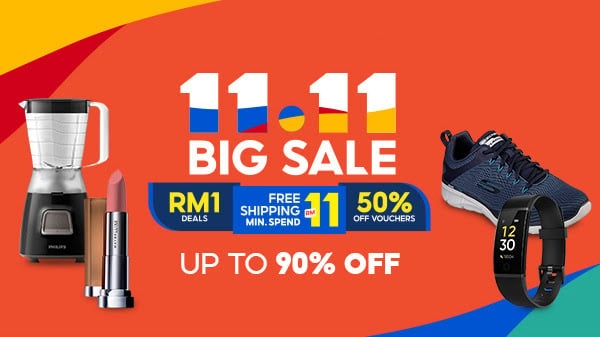 Logitech expands its mechanical gaming keyboard line-up with the Logitech G610 Orion Blue Backlit Mechanical Gaming Keyboard. The full-sized keyboard boasts Cherry MX Blue mechanical switches, with addition to customizable bright white LED backlighting, and dedicated media controls.
In terms of design, the G610 Orion Blue is clean and sophisticated – featuring fingerprint-masking matte texture and a durable braided cable. Dimension-wise, it measures 153 x 444 x 34mm while tipping the scales at 1,259g.
With the G610 Orion Blue, Logitech sticks to "industry standard" Cherry MX mechanical switch. In this case, Cherry MX Blue which have tactile and audible feedback. Cherry MX switches are rated over 50 million keystrokes and importantly, offer precision actuation. The keys have 2.2mm actuation distance with an actuation force of 55g. Total key travel distance is 4mm.
The built-in LED backlighting can be customized and managed by the Logitech Gaming Software (LGS). You can personalize brightness for each key, or even set it to sleep when you're not using the system.
You can customize keys to keep track of spells or other commands.
The cool thing is you can use LGS to synchronise lighting patterns and effects with other Logitech G gear.
Next, the G610 Orion Blue comes with dedicated media controls so you won't need switch out of your game when you need to manage sound playback. The roller can be used to adjust the volume.
With the G610 Orion Blue, it's all about customization. Use LGS to set custom button macros on the F1-F12 keys. Control RGB lighting on individual keys and determine which keys to turn off when you're gaming. There's a Game Mode that disables the Windows key.
System Requirements
Windows 10, Windows 8.1, Windows 8, Windows 7
Powered USB port
Internet connection for optional software download
Pricing and availability
The Logitech G610 Orion Blue is available in Malaysia for MYR479. It comes with a two-year limited hardware warranty. Interested to buy one? Head over to MCL Berhad and M-Link System and all other authorised Logitech reseller offline and online.
For more information, visit gaming.logitech.com/en-my.