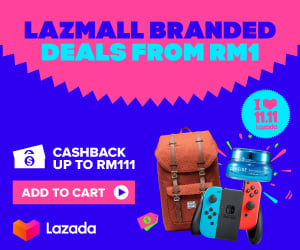 Aside from its hero product of the day at its Unpacked event–the Galaxy Note7, Samsung also took the liberty to release the new Gear VR. It retails at US$99. Samsung also announced that its Gear Icon X wireless earbuds will go on sale in the US on 15 August for US$199.
Gear VR: White's out
It didn't get a huge update, but the new Gear VR is still notably enhanced with a wider field of view, USB Type-C port, and now includes a Home button on the side. You can swap out the USB Type-C connector and plug in a micro-USB just in case you have legacy devices (like the Note5, S7 or S6) you need to plug into. Overall, it's slightly heavier than the previous headset, but only just.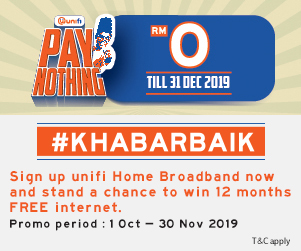 The most obvious change–it no longer comes in white. In its place is a blue-black exterior, and some minor tweaks to the strap. Sorry, Batman, you're no longer exclusive.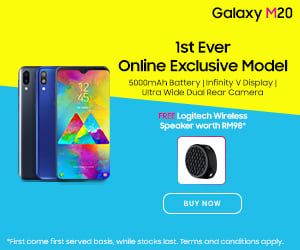 The front panel where you can remove and place in your smartphone has changed. Like the Innovator Edition for the S6, the locking mechanism is now placed on the front instead of on the side.
Official Press Photos:
Gear Icon X
Announced last month, the Gear Icon X is Samsung's fitness-centric earbuds. They rock Bluetooth connectivity and comes with workout coaching features.
Coming in three colours: black, white and blue, Icon X is sweat-proof and syncs back to the S Health app on your Galaxy device.
They're tiny and fit neatly into the bundled dock.
They support touch control, with taps and swipes to control your music or answer calls.
There's built-in 4GB of storage so it can store some MP3s and play them on the go, without your smartphone.
Battery life is claimed to be 3.5 hours in streaming mode, or 1.5 hours in standalone mode. Not great, but enough for a solid workout.
For more Galaxy Note7 updates, hit vernonchan.com/tag/galaxy-note7/