Digi has opened up pre-order books for the freshly-baked Samsung Galaxy S20 and Galaxy S20+. You can pick up a unit with MYR0 upfront payment from now until 26 February 2020.
You can own either flagship model through PhoneFreedom 365, Digi's phone ownership programme. Each pre-order will come with a pair of complimentary Galaxy Buds+ true wireless earphones worth MYR599 (on a first come first served basis).
Additionally, the first 100 Digi Platinum customers who pre-order will receive an additional MYR120 Accessories voucher.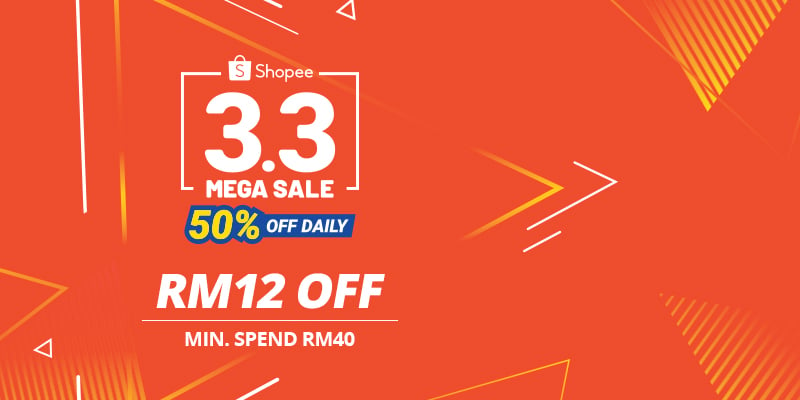 The Galaxy S20 and Galaxy S20+ will hit all Digi stores nationwide from 6 March 2020 onwards. Expected delivery time for pre-orders is 4 March 2020 onwards.
With Digi PhoneFreedom 365, existing, port-in and new Digi Postpaid customers can own the latest Galaxy smartphones with 0 percent interest charges and zero upfront payment.
Here's how the plans stack up.
Galaxy S20
You can pick up the Galaxy S20 for an all-in price of MYR216 per month (Phone MYR126 + Plan MYR80 + GBoost MYR10) with the Digi PostPaid 80 with GBoost plan.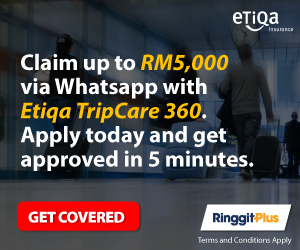 This goes all the way up to MYR273 all-in with Digi Postpaid 190.
Available colours: Cosmic Grey, Cloud Blue and Cloud Pink.
Galaxy S20+
You can own the Galaxy S20+ from as low as MYR243 per month all-in (Phone MYR123 + Plan MYR120) with Digi Postpaid 120.
This goes up to the range-topping Digi Postpaid 190 plan that will set you back MYR288 per month all-in (Phone MYR98 + Plan MYR190).
You will also receive double the data allocation of up to 200GB a month, free roaming and IDD in 10 countries, and you are entitled to a free phone upgrade after the 20th month.
If you sign up for Digi Postpaid 160 and Digi Postpaid 190, you will also receive free Digi Shield—phone protection from accidental and liquid damage for two years.
Available colours: Cosmic Grey, Cloud Blue and Cosmic Black.
Official Malaysian Galaxy S20 retail pricing:
Galaxy S20 8GB RAM + 128GB storage – MYR3,599
Galaxy S20+ 8GB RAM + 128GB storage – MYR3,999
Galaxy S20 Ultra 5G 12GB RAM + 128GB storage – MYR4,999
Notes
The instalment plan is based on a 24-month tenure. MYR0 upfront payment is available for eligible customers based on a set of criteria outlined by Digi—this includes a combination of tenure, payment history and usage. Those not eligible for MYR0 upfront payment will need to pay for device advance payment. The advance payment will be credited back to your bill over the next 12/24 months, which in turn gives you lower monthly fees. Got more questions? Read the FAQ.
For more detailed specifications and features of the Galaxy S20 and S20+, read this announcement post.
For more information about Digi's offers for the Galaxy S20 series, visit www.digi.com.my.