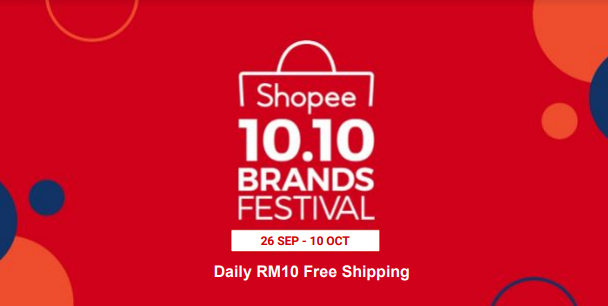 Malaysia is undeniably a beautiful and unique country–a melting pot of different cultures, ethnicity and heritage. Our Malaysian-ness is seen every day in the way we talk, eat (and talk about food), drive, react to sport, just to name a few. What's special is also our celebration of festivals, be it Hari Raya, Chinese New Year, Deepavali, Keaamatan/Gawai, or Christmas. During every single major celebration, it's almost a tradition for brands to conjure up festive videos, TVCs and short films to capture the spirit of the festival.
Thanks to Petronas (here's remembering the late Yasmin Ahmad) who set a benchmark in producing heart-wrenching festive TVCs, we now consistently get some brilliant homegrown productions.
Now that it's Hari Raya season, there's a slew of notable, inspiring and highly sharable Hari Raya-themed videos and TVCs. Some tickle the funny bone, many heart-wrenching and tear-jerking, and others a clever combination of both.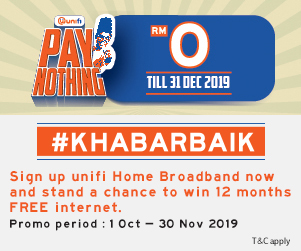 I've compiled a list of the best ones you shouldn't miss, plus a few notable oddballs as well. For obvious reasons, I have not included Watson's controversial ad in this list.
Listed in no particular order.
UPDATED with a new entry from Telekom Malaysia, MAB, Setia and HyppInspirasi.
The first 8 Hari Raya videos
*NEW* Telekom Malaysia: "Misteri Kg Baru 311?"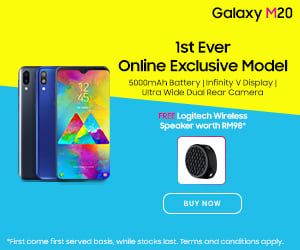 *NEW* Malaysia Airlines: #RayaAroundTheWorld
*NEW* Setia: "Hati Dibuka Kasih Dikongsi
*NEW* HyppInspirasi: #PengorbananAyah
U Mobile: #MaafkanKami
https://www.youtube.com/watch?v=5XnWB2xlp2k
CIMB: "Linah"
TNB: "Dugaan Raya Aida" #DugaanRaya
Astro Gempak: "Kisah Benar Adli: Dari Hari Ayah"