adidas recently launched its latest football boots range – the X15 and ACE15, under the Destroy vs Control Football Campaign. The global campaign launch saw a series of 2V2 football tournaments to define and showcase 'a whole new set of rules.' Say goodbye to the football of yesteryears.
In Malaysia, adidas ran a recruitment phase for the adidas 2V2 tournament in Malaysia. Renowned footballers in Southeast Asia were featured in the kick-off activation video including Roen Cian Nagapan (Malaysia), Raphael Maitimo (Indonesia), Mika Chunuonsee (Thailand) and Anthony Ampaipitakwong (Thailand).
According to adidas, there are two types of players on the pitch – those who cause chaos, and those who control everything. And for the first time, these two distinct types of players will have their own boots – the adidas X15 and ACE15.
Naturally football-nation Malaysia (in Kuala Lumpur) is one of the countries to celebrate the football revolution, joining other major cities like Bangkok, Thailand; Jakarta, Indonesia in hosting 2V2 tournaments.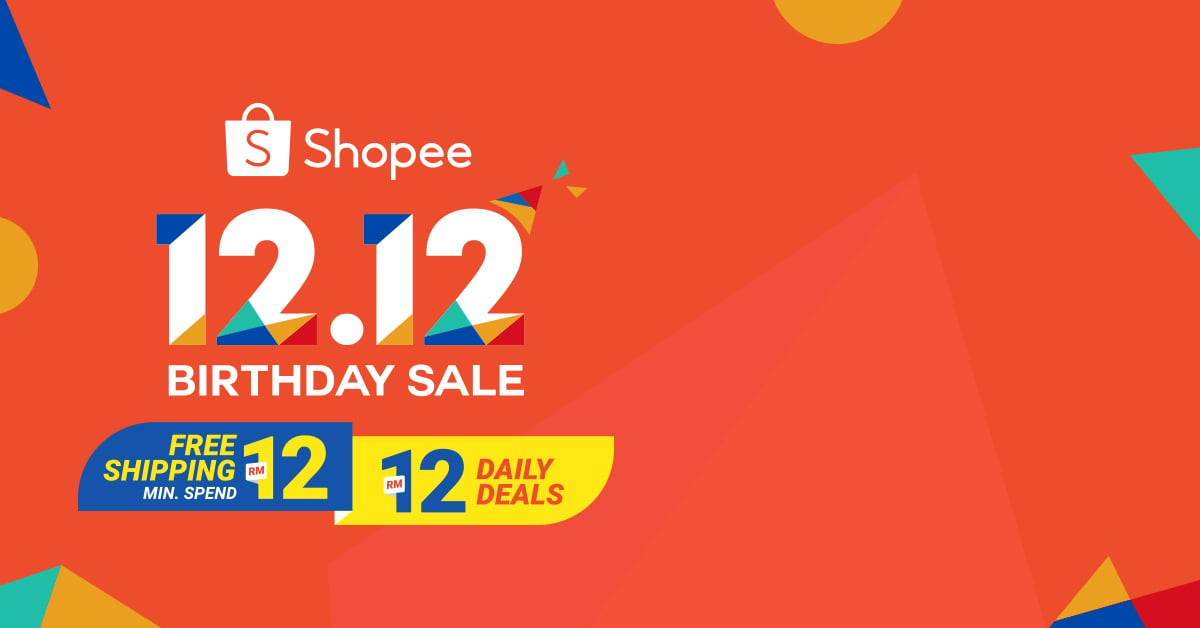 The 2V2 game format consists of two periods of three minutes each and is played between two teams of two players each. Each team has an X and ACE player.
The battlefield proper is a half-sized futsal court, sans goalkeepers.
The main objective is to show football skills, composure and control, and creativity on the pitch. Scoring is a bonus, but not a pre-requisite. Players score points based on creative moves, flair and entertainment factor.
The Malaysian judging panel comprised award-winning football freestyler Hoai-Nam Nguyen @ Nam the Man whom I had the pleasure to meet during the Jabra Sport Pulse launch. Together with Nam was football analyst Abbas Saad, local footballer/entrepreneur Roen Cian Nagapan and football pundit Ross Yusof.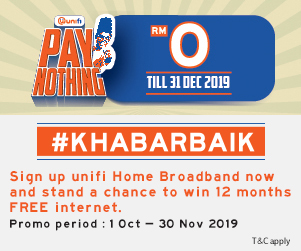 Out of the lot of over 32 pairs of participants in the final selection, the last two teams battle in the penultimate finals. The team with the highest points will get a once-in-a-lifetime football experience in Europe.
Country Manager of adidas Malaysia, Max An said that the goal of adidas is to identify and discover local talent to build a new army of professional footballers of international standard.
The new adidas X15 and ACE15 were designed to replace the F50, Predator, 11pro and Nitrocharge football boots, which are now discontinued.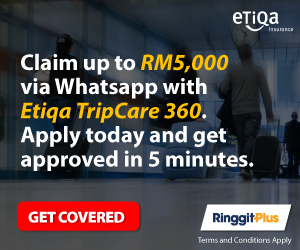 X15 for ultimate chaos
X15 is designed specificially for strikers and defenders on the field. The X15 boasts a Techfit Collar that offers a commissions fit around the ankle for superior support.
The X-Claw base is built to give complete traction while retaining a lightweight feel.
The X-Cage is a fragmented and lightweight design that gives maximum support during the most agile moments.
The X-Skin is a complex three layered system that delivers comfort, protection and performance.
The X15 is the weapon of choice of Thomas Muller, Gareth Bale, Luis Suarez, Karim Benzema and Alvaro Morata.
https://youtu.be/kgvSiLaJihE
https://youtu.be/rvFTZ6U25Mc
ACE15 for complete control
ACE15 is all about control. The revolutionary Control Web features engineered 3D material that gives you ultimate ball control.

A three-layer compound couples with grippy EVA for unbeatable touch.
A new stud configuration puts more studs on the ball for better ball control.
The unique NSG (Non-stop grip) skin uses 3D dots for perfect control regardless of field and weather conditions.
For midfielders who are the playmakers on the pitch like Mesui Ozil, James Rodriguez, Oscar, Manuel Neuer and Ivan Rakitic, the ACE15 is the perfect weapon.
The new adidas X15 and ACE15 football boots are available now at all adidas retail outlets and specialist retailers.
https://youtu.be/Dt1QeErNDsk
https://youtu.be/z6dpNOmeD_Y
So which are you?
#BeTheDifference #ACE15 #X15