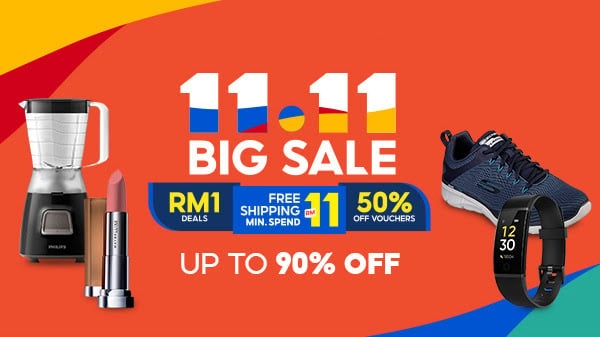 There's nothing more annoying than scrambling for change to pay for parking or looking for parking payment machines. Worse still, searching for a place that sells parking coupons. With Touch 'n go eWallet you can now go completely cashless and pay for street parking by just using your smartphone.
Of course, Touch 'n Go isn't the first to offer this cashless option; Boost and Smart Selangor Parking apps to name a few, already offer this feature.
Called Park 'n Go, the new feature is accessible right from the Touch 'n Go eWallet app. Simply tap the Parking icon, enter your vehicle details and description. The app will find your location automatically via GPS, or you can select from a list of nearby locations. Naturally, the parking rate will vary from location to location. Set the parking duration and tap "Pay Parking Now." Enter the OTP that you've received, and payment confirmation thereafter.
That's it, easy peasy.
Currently, the feature covers only Dewan Bandaraya Kuala Lumpur (DBKL) parking zones. Touch 'n Go says that they are expanding coverage areas to support more councils that include Majlis Perbandaran Subang Jaya (MPSJ), Perbadanan Putrajaya, Majlis Daerah Kuala Langat (MBKL), and Majlis Perbandaran Kota Bahru (MBKB).
Touch 'n Go eWallet has slowly but surely been expanding use and business cases for its digital payment solution. From its humble beginnings of paying for public transport, you can now buy prepaid credit, pay for mobile postpaid, buy movie tickets, pay for retail purchases and dining, pay for your App Store purchases, and more. The next challenge for Touch 'n Go eWallet is enabling this feature for parking at buildings, complementing the ubiquitous Touch 'n Go card.
The Touch 'n Go app is available for download for Android and iOS. Don't forget to register using this QR code below or this referral link to enjoy 100 percent rebate to your eWallet for toll payment.
For more info, check out Touch 'n Go's Park 'n Go page.