Over the weekend, I joined Lenovo and KL SketchNation, for an exclusive, experiential hands-on workshop with the Lenovo Yoga Book. KL SketchNation is an urban artist community that inspires people through the art of sketching.
Practising architect and KL SketchNation founder Ahmad Hakym Ahmad Hilmy led the workshop, which was attended by 15 talented sketch artists and graced by Adrian Lesmono, tablet and smart devices lead, Lenovo Central Asia Pacific.
Attendees got to experience the full sketching capabilities of the Lenovo Yoga Book. They were impressed with the Real Pen, a unique stylus that can write on both paper and on the tablet's touch surface.
Ahmad Hakym, who has been using the Yoga Book for a year, shared how much he liked the device and explained as well as demonstrated the benefits to attendees.
In a short interview with him, he explained to me that he loved the flexibility of the Yoga Book. He can draw on a notepad or paper which is instantly digitised on the tablet, or draw directly on the tablet's Create Pad. He's still baffled at how amazing the Real Pen is, and says he carries the Yoga Book with him everywhere he goes now. He calls it a "game-changer" and it's a device that helps bridge the gap between analogue and digital art.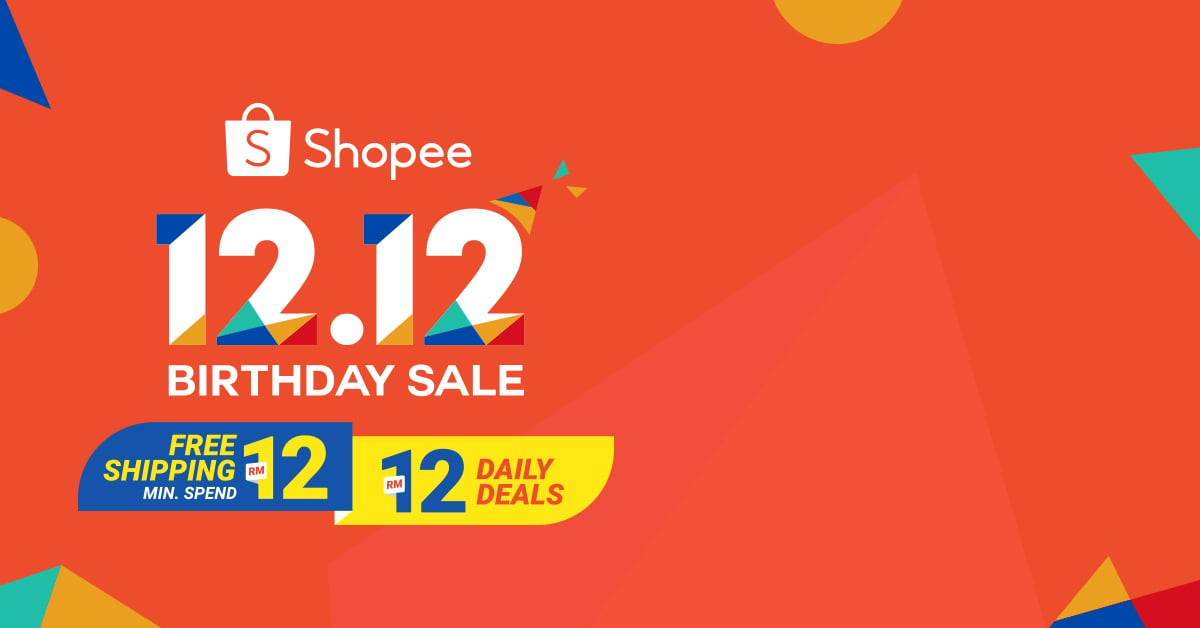 He also loves the long 15-hour battery life of the Yoga Book, and how thin and light the device is.
The talented attendees, whom Ahmad Hakym picked through submissions via the KL SketchNation Instagram account, showed off their talents on the tablet. Some sketched the interior of the café, others drew portraits and caricatures.
KL SketchNation, founded by Ahmad Hakym in 2014, is an art movement that evangelises and promotes urban sketching. The movement casually meets every fortnightly at different locations around the city to capture the beauty of the city's architecture and streetscapes through each individual's eyes.
"Anyone can just come with their sketch tools, sit together and sketch. We sketch, walk, sketch, and then makan. It always ends with makan," he smiled.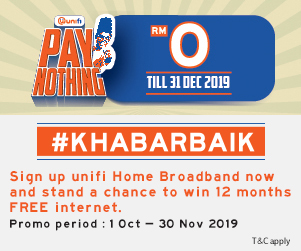 On average, there's usually 15-20 attendees at each session, although occasionally there can be as many as 80! Surprisingly, 50% of the people who join KL SketchNation are not from an art background.
Check out KL SketchNation at www.instagram.com/klsketchnation.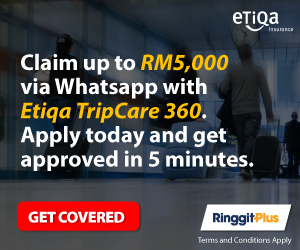 The ground-breaking Yoga Book, first unveiled at IFA 2016, is a super light and thin tablet that boasts 15-hour battery life, instant Halo Keyboard and Real Pen. It features the much-loved Yoga watchband hinge, and it's available in Windows (WiFi) and Android (WiFi + LTE) versions.
Read more about Yoga Book here. Also, Lenovo previewed the stunning Ruby Red version (with uprated 128GB storage) that will be making an entrance to Malaysia soon.
The Yoga Book is bundled with a Yoga Book sleeve, Real Pen and Book Pad and is priced at MYR2,699. It's available in Gun Metal Grey and Carbon Black. Ruby Red and Pearl White variants to come in September 2017.
Gallery