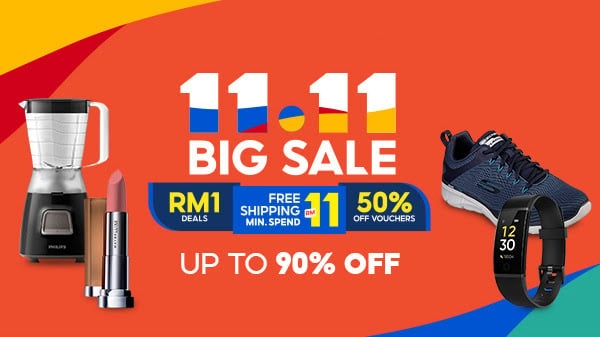 Shell Malaysia today introduced two new Shell Helix engine oils—designed to cater to two driving conditions—highways and rugged terrains; and stop-start traffic in cities. The new Shell Helix Power and Shell Helix Protect are compatible with all 0W, 5W, or 10W specification oils, making them suitable for most car types on Malaysian roads.
With the introduction of the new oils, Shell is focusing less on technical specifications and instead focusing on the benefits to users. The company aims to return the important engine oil decision making to the car owners, seeing that Malaysians, while known for their love for cars, are often put off by the technical terms associated with engine oils.
It's akin to bragging about the megapixels on a smartphone camera. But how does 108MP benefit the consumer? Does it take better pictures?
"Dumbing down" may an inaccurate phrase, but essentially Shell is making picking the right oil simpler. The naming convention is clear and self-explanatory.
Shell Helix Power is catered to highway, rugged terrain, and open road driving, which require more power and acceleration. Therefore, it features performance-focused additives to maximise engine power and deliver faster acceleration.
Meanwhile, Shell Helix Protection features protection-focused additives to help cleanse engine components for longer engine life. Protection is imperative for stressful stop-start driving conditions in urban centres.
Both are low viscosity fully synthetic engine oils, ensuring the lubricants coat and protect key moving engine components quickly during start-up.
This can contribute to less wear from cold starts, better fuel economy, lower carbon emission, and lower maintenance costs from longer oil drain intervals.
In conjunction with the launch of the new oils, Shell Malaysia is running an exciting promotion. From now till while stocks last, each purchase of a four-litre pack of Shell Helix Power or Shell Helix Protect from any participating workshop will come with a replica Scuderia Ferrari race car.
Shell also marked the launch by distributing complimentary packs of the new engine oils and Shell Helix Care Kits to Grab driver-partners as part of its #BecauseWeCare initiative.
Pricing and availability
The Shell Helix Power retails for MYR280 for a four-litre pack, while the Shell Helix Protect costs MYR240 for a four-litre pack.
For more information, visit Shell.
---
Latest news
---
Never miss a story: Get our newsletter, read stories on Feedly or Medium.
---