The unique orb-shaped audio speaker from Samsung – Wireless Audio 360 R7 is available in Malaysia. The cutting-edge omni-directional home audio device utilises Samsung's proprietary ring radiator technology to deliver balanced, consistent sound in all directions.
The Wireless Audio 360 R7 is certainly a sight to behold, similarly with the R6 I previewed at the Samsung Forum back in February. The futuristic design, what Samsung coins "Object Design" conceals the actual speaker unit, giving it a minimalist look yet adaptability to integrate into any room or home.
The contemporary oval shape gives you a clue of its 360-degree audio distribution capabilities.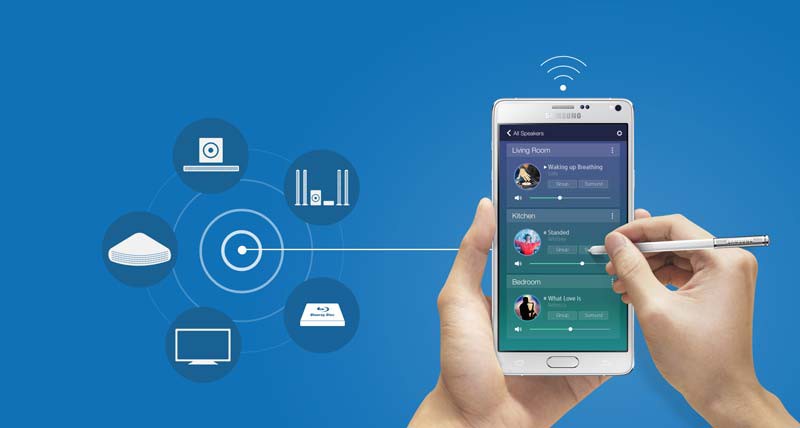 According to Samsung, the device is the first product to be developed out of Samsung's own Audio Lab in California, USA. The lab was established last year as part of Samsung's commitment to be a leader in audio technology.
The device supports HD audio up to 192kHz/24-bit with support for a wide range of audio formats including AAC, OGG, AIFF, MP3, WMA, FLAC, WAV and ALAC.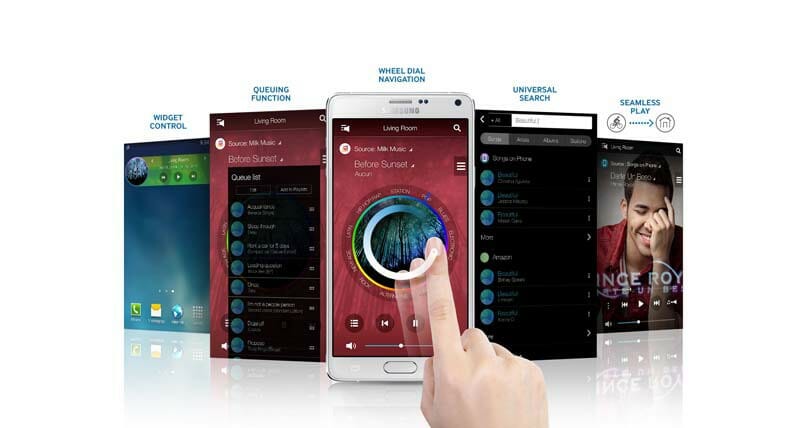 With wireless LAN (2.4/5GHz Dual Band), Bluetooth 4.0 and TV Connect built-in, the Wireless Audio 360 R7 is as connected as it gets. You can easily control the unit via the free Multiform App from your smartphone (both Android and iOS). You can even control a multi-room sound system which may also include other connected devices on the same Wi-Fi network including smart TV, Blu-Ray player, home entertainment system or Soundbar. Have multiple Wireless Audio devices play independent songs, or as a unit.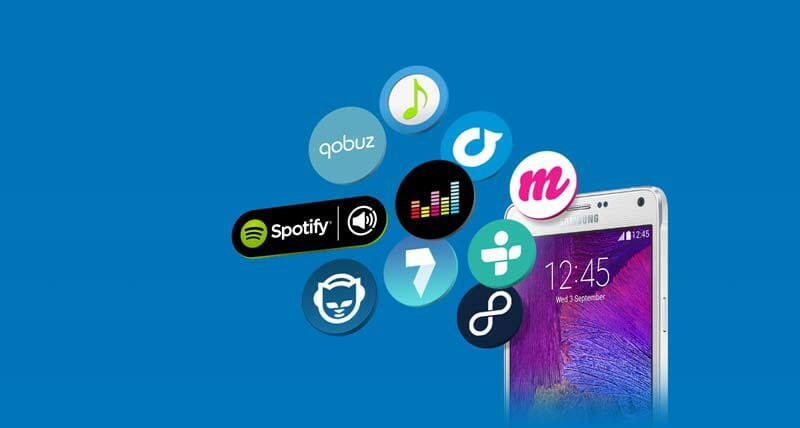 The Multiform App lets you conveniently stream content from various music services from Korea, as well as from other countries. Popular services like Deezer, TuneIn Radio and Spotify can be used in real-time with the Multiform App.
The Wireless Audio 360 R7 (standing model) is available in white and retails at RM2,199 (inclusive of 6% GST).
Gallery