Design & Build, Hardware, Software

Design and build

From the get go you'll notice that the Gear Sport is smaller, and more squarish compared to its more luxurious sibling. In fact, Samsung has managed to shave 13g off, thanks to the lack of an LTE modem. It tips the scales at 50g (without strap).
This makes it more comfortable to wear comparatively, although I've never found weight a problem on the Gear S3 Frontier.
The Gear Sport casing as mentioned is smaller, with a subtle two-tone finish. You have a choice of Blue or Black, and thought blue was more appealing and unique, coupled with a vibrant blue silicone strap.
The silicone band feels robust but also comes off a little cheapish, perhaps because I'm used to the Frontier's more premium build.
In the box, by the way, you'll find two strap sizes: large and small. Based on a standard 20mm watch strap, you can easily switch them out with third party straps.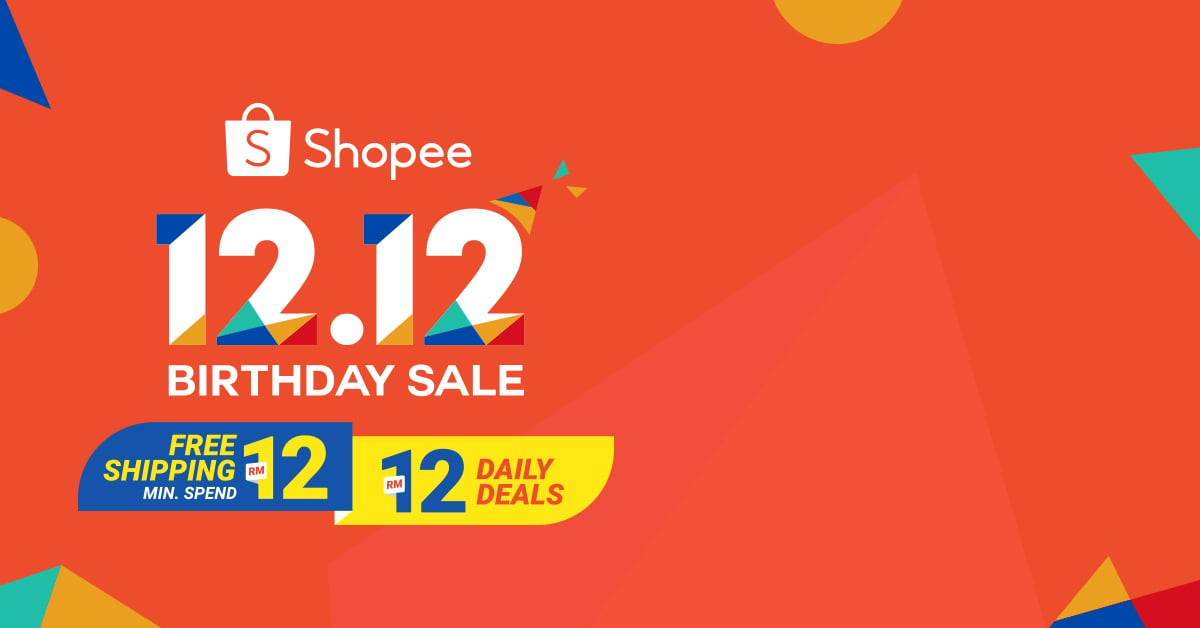 Like on the Gear S3 Frontier, there's a rotating bezel on top of the circular display. The ridged bezel makes it easy to spin to navigate the menu system and delivers reassuringly tactile feedback and distinct audible clicks.
Same cannot be said of the Gear S2 that had a smooth rotating bezel. It was sometimes a hit-and-miss affair navigating the menu.
Speaking of which, the display is a 1.2-inch 360×360 Super AMOLED Always-On Display (AOD) protected by Gorilla Glass 3. As expected from Samsung, the display is top notch in terms of brightness, contrast and vibrancy.
There are two tactile buttons on the right size of the watch, one to access the Home/Power and the other essentially a Back button.
You may not see it but there's a mic in between the hardware buttons which can be used to invoke the S Voice assistant.
Underneath the case you'll find an optical heart rate monitor (HRM), similar to its sibling. No surprises or any change here.
What's really be uprated is the water-resistance, now 5ATM (up to 50 metres). Compared to the S3 Frontier which offers only IP68, the Gear Sport is more suited for aquatic activities like swimming, although high-pressure activities like diving isn't advised.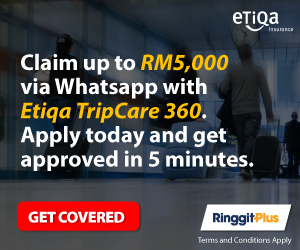 Hardware
Under the hood, nothing much has changed. The Gear Sport is powered by a familiar dual-core 1GHz processor with 768MB of RAM and 4GB of storage. Samsung hasn't reinvented the wheel or attempted to push the envelope in any way. Certainly no fancy co-processor or AI chip, or anything of that sort. For now.
Connectivity options include Bluetooth 4.2 LE and Wi-Fi 802.11 b/g/n, GPS/Glonass, NFC with multiple sensors including accelerometer, gyro sensor, barometer, heart rate monitor and ambient light.
Also, once paired with a compatible phone, you'll be able to make purchases with a tap using Samsung Pay.
Unlike the Gear S3 Frontier, there is no LTE connectivity built-in but to be frank, it isn't a big deal.
Samsung also hasn't upped battery capacity in any way, rated at 300mAh.
Software
The Gear Sport runs the latest Tizen OS 3.0 which, in my opinion, slick, fast and intuitive.
Samsung's very own Tizen has grown from strength to strength, and has matured nicely over the past two years. If I can be honest, I find Tizen more visually appealing and more intuitive to use compared to Android Wear. And bloody hell, no flat tire.
Arguably, there's less choice in terms of app selection as compared to watchOS or Android Wear, but it has gotten better. And yes, it has moved beyond offering just third party watch faces. *snigger*.
Speaking of which, there's now support for offline Spotify, so even if you're running on Standalone mode (untethered to smartphone), you can bring your favourite music with you on-the-go. It also supports voice search, so you can explore songs to stream or play offline.
I'm not huge on apps on a smartwatch, and have a minimal amount of third party apps on my Frontier. Having said that, essentials like Uber, Spotify, Flipboard, and Camera Gear (just to name a few), are there. Surprisingly, there's also connected car apps like BMW Connected. Let's not forget the dedicated Speedo app for all your aquatic endeavours. And by the way, there are over 10,000 apps for Tizen currently.
A huge plus for me is that the Gear Sport offers compatibility with both iOS and Android, something the Apple Watch Series 3 lacks. User experience across both platforms is generally consistent, and I found no major issues using it on a non-Samsung smartphone.
What's pretty powerful is Samsung's S Health, which offers all-day activity tracking, steps, sleep, workout, and if you want, count your calories too. Accessing S Health from a smartphone will give you some rich data, displayed in a dashboard-type layout.
The cool thing about the Gear Sport is that it will nudge you to get active if you've been on your butt for too long, and will also send you notifications if you've hit your goals.
SUMMARY & RESULTS
The Gear Sport offers plenty of refinement and is a neat little package. It bridges the gap between a smartwatch and fitness tracker, and it does a pretty decent job of it.
Review
Pricing & Value for Money