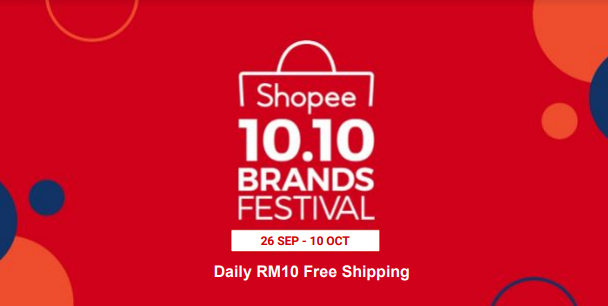 I have two favourite smartwatches right now—the Samsung Gear S3 Frontier and the Apple Watch Series 3. And now Samsung has another entry, one that's more sports-focused, and also suited for smaller hands—the Samsung Gear Sport.
In a nutshell, the Gear Sport is everything you loved about the Gear S3 Frontier. From the signature rotating bezel interface and great design, to the super slick Tizen OS.
What's clearly different is it's now lighter, smaller in diameter, loses built-in LTE and is now swim-friendly with water-resistance to up to 50 metres.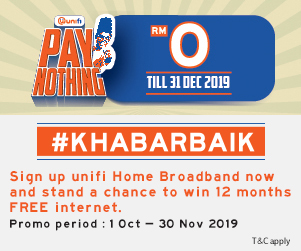 I had the fitness watch for a week, and while it hasn't changed how I feel about the Gear S3 Frontier, I've come to appreciate the added features on the Gear Sport.
SUMMARY & RESULTS
The Gear Sport offers plenty of refinement and is a neat little package. It bridges the gap between a smartwatch and fitness tracker, and it does a pretty decent job of it.
Review
Pricing & Value for Money