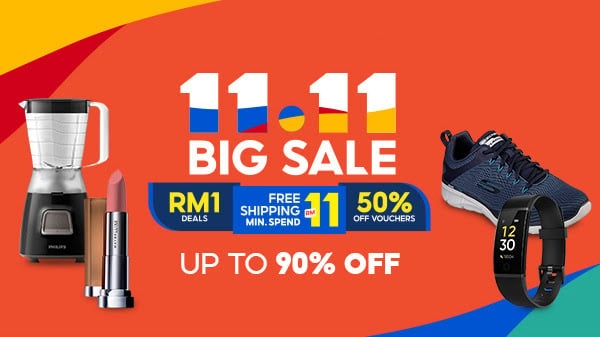 The Samsung Galaxy Note10 is officially here in Malaysia. If you've missed the pre-order, don't worry, there's still the nationwide roadshow that's kicking off today in five cities. And, if you plan to purchase one (or two), you can also consider picking them up from local telcos Maxis, Celcom, Digi, U Mobile and Yes. Here's a list of all the offers. 
Celcom was the first to announce pre-orders and plans for the Galaxy Note10. You can take home two Galaxy Note10 units from just MYR221 per month. Head over to Celcom for details of their packages.
Maxis is also offering two Galaxy Note10 units, from just MYR199 per month with the MaxisONE 188 plan and a Share Line. The bigger Note10+ goes from MYR139 per month per unit, with both offers coming with zero upfront payment and 3-month theft and damage protection. For more info, visit Maxis.
Meanwhile, Digi is offering the Galaxy Note10 for as low as MYR79 per month, while the bigger sibling goes from MYR99 per month. With Digi PhoneFreedom 365, you can own the latest Note without breaking the bank. More details of Digi offers here.
U Mobile didn't waste time offering the latest Note series either. The telco is offering the Galaxy Note10 from as low as MYR100 per month with its UPackage bundle. Find out more at U Mobile.
Yes is keeping it simple, offering a single model—the top-of-the-line Galaxy Note10+ 512GB for MYR3,799 (SRP: MYR4,799) with its Konfem Unlimited Postpaid 99 Plau which gives you unlimited data and voice plan for just MYR99 per month.
Retail pricing of the Galaxy Note10 series is as below:
Galaxy Note10 256GB – MYR3,699
Galaxy Note10+ 256GB – MYR4,199
Galaxy Note10+ 512GB – MYR4,799
Both models will come in three colour options: Galaxy Note10 in Aura Black, Aura Pink and Aura Glow, while the Galaxy Note10+ comes in Aura White, Aura Black and Aura Glow.
For more detailed specs of the Galaxy Note10, read this announcement post and also my hands-on first impressions of the flagship device.