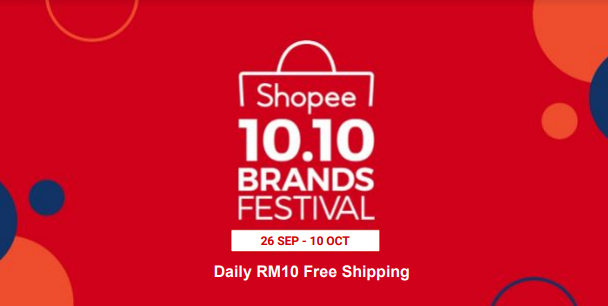 Just several weeks ago, Maxis unveiled the new #Hotlink, a re-think and re-boot of its prepaid service. The new #Hotlink is the nation's first and only prepaid plan that gives users continuous free basic internet. Yes, free internet. Anytime, anywhere. I took the new prepaid plan to the test.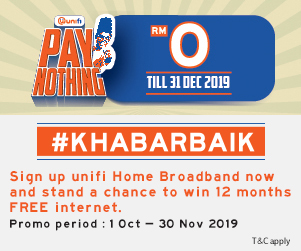 What's free basic internet?
Free basic internet simply means throttled data access that covers popular apps like WhatsApp, Facebook, Twitter and Google. As long as the prepaid plan is active, users get free basic internet access at 64Kbps. There are caveats, which we'll explore in a bit.

What else?
The new #Hotlink offers low flat rates of 12 sen per 30 seconds for voice calls and 7 sen per SMS to ALL networks.
The prepaid plan also rewards users with 8% free airtime every 2 months, based on users' cumulative top-up amounts. Not only that, users' stand to gain other rewards via the new Hotlinks Rewards Program.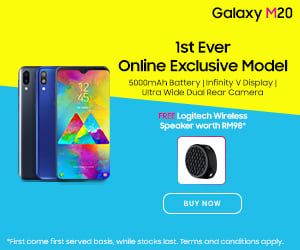 #Hotlink also offers the lowest IDD rates with IDD132 to Top 10 countries.
The new #Hotlink also supports data roaming to other countries although a minimum credit balance of RM10 is required.
Users can opt to subscribe to Mobile Internet Passes which provide flexible Daily, Weekly or Monthly data plans. With these passes, users will enjoy high speed mobile internet access of up to 42Mbps.
How much is the new #Hotlink plan?
A Starter Pack sets you back just RM8.80, that includes RM5 preloaded airtime. You get a 5-day active period upon activation and an additional 50-day de-active period.
Free basic internet tested
So, I obtained a #Hotlink Starter Pack from Maxis to test. Just like any other prepaid service, you'll need to have it activated with a valid IC or passport (if you're a foreigner). Unfortunately, this cannot be done online, so I couldn't get it activated until the next day when I stepped into a Maxis Centre. It took just five minutes to register and activate, and away I went.
Now the goal of the review was to see how I'd cope with basic internet speeds of 64Kbps, and how long I'd last without reloading. Also, the difference in performance and usability when subscribed to a Mobile Internet Pass for unthrottled access.