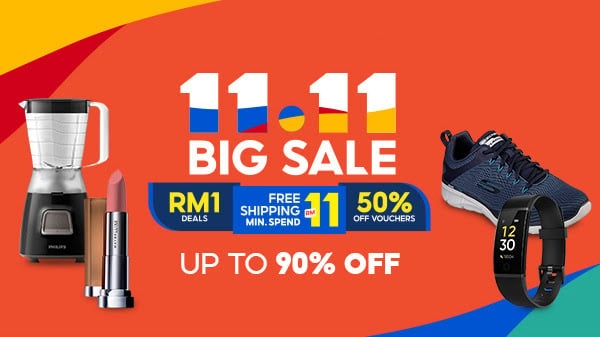 Google today unveiled a major update to Google Maps in Malaysia – featuring comprehensive Street View imagery of Peninsula Malaysia's coastal regions. Now you can admire the beautiful flora and fauna of Malaysia's ocean heritage, even if you're thousands of miles away.
The imagery launch follows the completion of the Malaysian Nature Society (MNS) and Google Malaysia's 'Paddle for Nature' project – an ambitious kayak expedition to capture the Peninsular Malaysia coastline. In addition, it also acts as a fundraising campaign for the 75-year old nonprofit organisation.
Paddle for Nature set off from Pengkalan Kubor, Kelantan in September 2014 and wrapped up in Kuah, Langkawi in March this year. The 26-week expedition is the first Street View special collection to circumnavigate the country's national coastline.
Besides tracing the coast, the kayak also rounded Kukup Island in Pontian and coastal areas from Georgetown to the Penang State Park. The kayak also covered several stretches around the main island of Langkawi and nearby islands.
Google's Street View trekker mounted on a kayak was used along the 2,200km long coastline.
The Google Malaysia-MNS partnership was to create awareness of the country's ocean heritage and highlight efforts of 'local heroes' to help protect and preserve these national treasures.
The project is an important first step to capturing a baseline visual record of the flora and fauna, coastal development and even land erosion that occurs around the Peninsular coastline. So it's not just about pretty pictures. For MNS, collected imagery of seaside villages, swampland pollution and coastal embankment projects means threats can be identified and reported to the authorities early.
According to Henry Goh, MNS President, the Paddle for Nature project has been beneficial in raising awareness about Malaysia's marine heritage and preserving the fragile coastline.
Google Street View has been travelling around Malaysia since 2013, capturing and publishing scenery around Peninsular Malaysia and East Malaysia covering public roads, major highways and tolled roads, state roads, urban centres and neighbourhoods.
Where Street View is available, street-level imagery can be accessed by dragging the animated yellow 'Pegman' icon on the right-hand side of the map. Drop Pegman onto a blue highlighted street and you'll be rewarded with a Street View visual.
Check out some coastline scenery here, here, here, here (oh that needs cleaning up!) and here.
Time to start exploring!