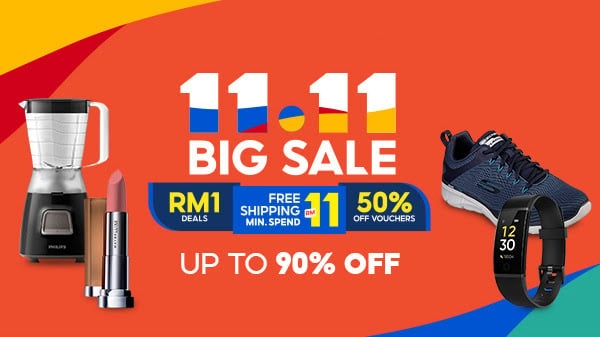 Hip-hop is universal. And we have some seriously talented hip-hop artistes in our tanahair. Tak percaya? Listen to what the stars of Netflix's Luke Cage series – Mike Colter (Luke Cage), Mustafa Shakir (Bushmaster), and executive producer Charles Murray have to say about Malaysian hip-hop.
"He's staying in the pocket."
Watch the video via this link:
https://www.facebook.com/NetflixMY/videos/567131440371337/
You can watch Marvel's Luke Cage, now in Season 2, on Netflix.