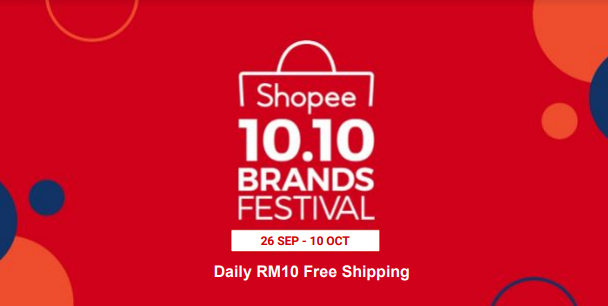 When we think of gaming hardware, we tend to think of the high-end names–Alienware, Razer, MSI, ASUS ROG, HP's own Omen and even up-and-coming brands like Acer's Predator and Lenovo's Gaming series. It's no secret that gaming costs money. At most times… a lot of money.
But what if you're a casual gamer who doesn't need a pro-level gaming rig? What if all you want to do is occasionally play Overwatch or a sprinking of Dota 2? An Alienware desktop or a Razer Blade Pro notebook would be nice to have for the money, but would be absolute overkill.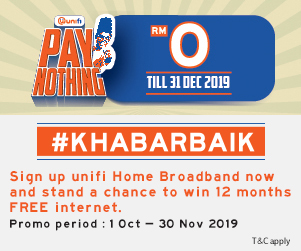 Well, this is exactly the premise of the HP Pavilion Gaming Notebook, a 15-inch gaming notebook that delivers where it counts and doesn't break the bank in the process.
It's not going to win against a Razer in terms of looks, nor will it match the performance of more hardcore set-ups. If you're on a budget though, this baby is quite a bargain.