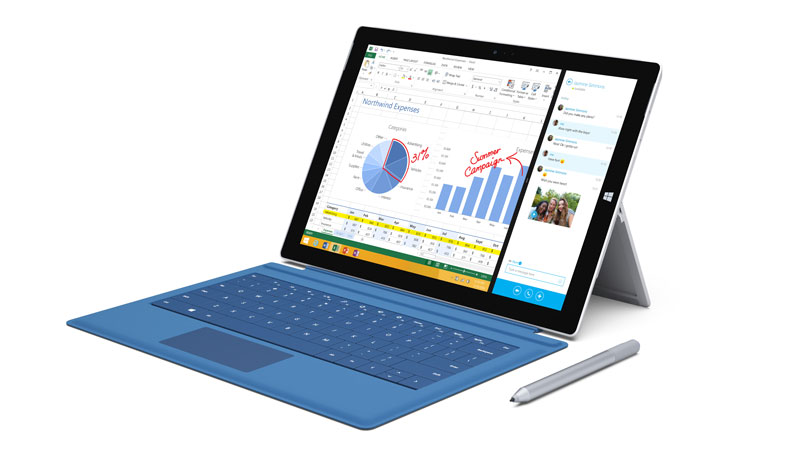 It was a pleasant surprise that Microsoft announced that its third generation Surface Pro 3 tablet was coming to town, especially in such quick fashion after the official announcement in May. This comes just six months after the debut of the Surface Pro 2.
The new 2-in-1 tablet is labeled a 'notebook replacement' and judging by hardware specs and design, and my hands-on first impressions with the device at Computex 2014, Microsoft may have gotten it right this time.
Packing a brilliant 12-inch ClearType Full HD display, a selection of 4th Generation Intel Core processors and up to 8GB RAM, the Surface Pro 3 is serious about work and play.
The Surface Pro 3 is expected to reach Malaysian shores at the end of August, together with 25 more countries.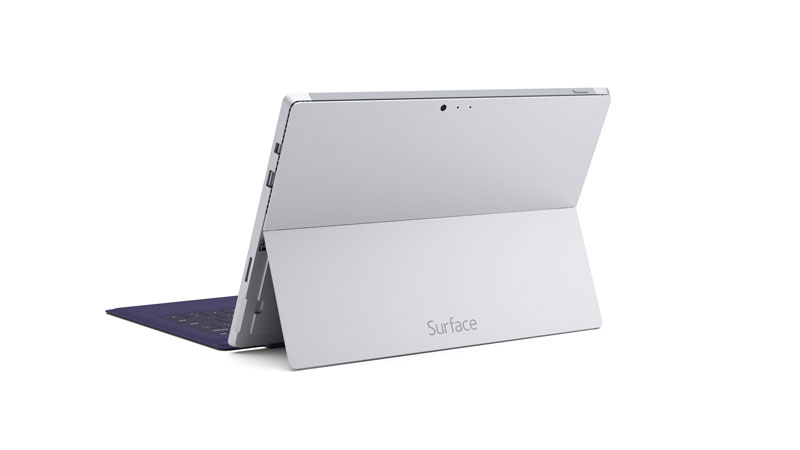 Microsoft Malaysia announced last week that the Surface Pro 3 will be available for pre-order starting 1 July 2014 – starting from RM2,729 (RRP) for its Core i3 64GB version, up to RM6,779 for its Core i7 512GB version.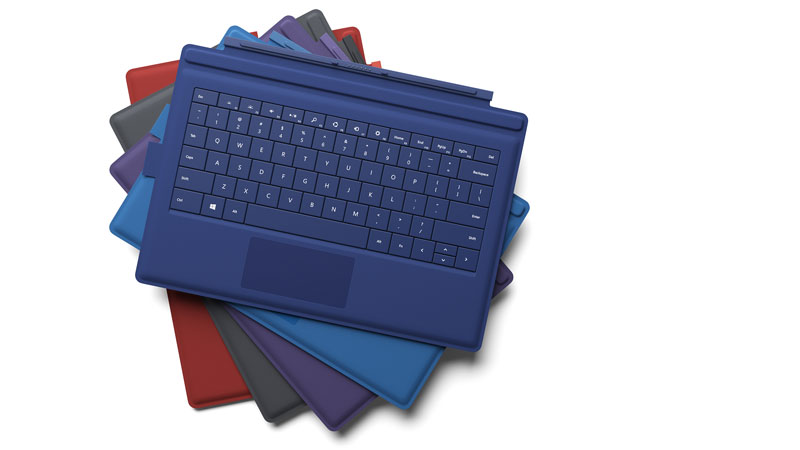 Multiple configurations featuring 4th-generation Intel Core i3, i5 and i7 processors. The Surface Pro 3 Type Cover will be sold separately and comes in a choice of black, cyan, blue, purple, and retails at RM409 (RRP).
Configurations & Pricing
Intel Core i3, 64 GB and 4 GB of RAM: RM2,729
Intel Core i5, 128 GB and 4 GB of RAM: RM3,299
Intel Core i5, 256 GB and 8 GB of RAM: RM4,199
Intel Core i7, 256 GB and 8 GB of RAM: RM4,999
Intel Core i7, 512 GB and 8 GB of RAM: RM6,779
The Surface Pro 3 is available through eight (8) participating retail partners as below:
Aone Plus Supplies & Services
Harvey Norman
Machanics Sdn Bhd
PC Image Sdn Bhd
Senheng Electric & senQ Digital Station
SNS Network
Thunder Match Technology
Viewnet Computer System
My thoughts
It's certainly a welcome surprise that Microsoft is bringing in the latest Surface Pro 3 to Malaysia this quickly as compared to of the older Surface, Surface Pro and Surface 2. It's also surprising that Microsoft didn't bother bringing the Surface Pro 2, which traditionally would have served the business market better.
Not going to sound like a sour puss, as the Surface 2, despite running Windows 8 RT, is a solid, affordable device.
The Surface Pro 3, however, is a whole new different beast. One that has stirred interest in the US, and I suspect will do the same as it is introduced to other countries as well.
Has Microsoft gotten it right with its latest tablet? I think so. Time will tell if sales volumes back that opinion.
Well, there's only one way to find out – pre-order!