With the Mac OS X 10.7 "Lion" major update looming, it pays to be ready in both software and hardware. Lion will no longer support PowerPC-based hardware, as Apple has stripped off the Rosetta compatibility layer, now still present in 10.6.x. This means no more legacy apps. Roaringapps, a collaborative wiki community which tracks, discusses and dissects , has an exhaustive, up-to-date list of application compatibility for Mac OS X Lion. Powered by Wikidot.com, RoaringApps utilises advanced wiki technology that allows anyone to contribute to the knowledge-base.
[ad#Google Adsense 336×280]
Some basic information about 10.7 Lion:
System Requirements
Intel Core 2 Duo, Core i3, Core i5, Core i7, or Xeon processor
2GB of RAM
Mac OS X 10.6.6 or later with the Mac App Store installed
At least 4GB of additional disk space to accommodate download
Creating a Bootable Install Disc for Mac OS X Lion
These instructions are similar to those for 10.7 Developer Preview release: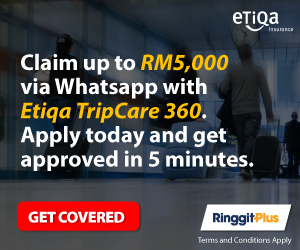 Download Mac OS X Lion from the Mac App Store
From the Mac OS X Finder, locate the Mac OS X Installation file that was downloaded, right-click, and "Show Package Contents"
Find and open the "SharedSupport" folder and locate a disc image file called "InstallESD.dmg"
Copy "InstallESD.dmg" to your Mac OS X Desktop, this is the Lion disk image and what you're going to create the bootable DVD from
Now launch Disk Utility (/Applications/Utilities/), pop in a blank DVD, select the "InstallESD.DMG" file, and click on "Burn"
After your disk is done burning, you'll be able to boot from it with any Lion-compatible Mac by holding down C during boot up.