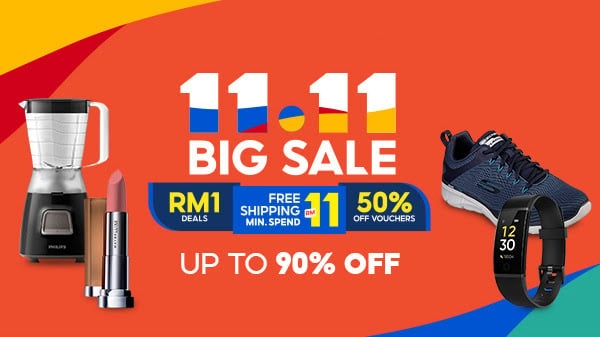 Ahead of the International Women's Day (IWD) celebrations, Facebook today announced that you can now share events in Facebook Stories – the popular format that allows you to post photos and videos that vanish in 24 hours. In January, Facebook said that it was testing the feature in US, Mexico and Brazil.
With the new feature, you now have the option to "Share to Your Story" when you're visiting an event page. You can easily share it with friends and see if they're also interested in attending.
Next, there are tappable stickers within your story that shows event details, allows your friends to respond "Interested" or "Going" to the event directly from the story. Your friends can also tap on the sticker to visit the event page.
Finally, the feature shows you the list of friends who responded to the event, making it easy to start a group chat with those friends.
Facebook is also introducing new stickers and frames to celebrate IWD, designed by Kenesha Sneed.
"I'm constantly inspired by the women in my life. My mother and close friends are my biggest supporters, so it's only natural for me to have them in mind while navigating the creative process. For this series of work, the bold colors and soft lines were inspired by the power and uniqueness of women," said Kenesha.
"We hope these features will help people share the women's events that matter most to them, build excitement, and rally friends to support and celebrate the contributions that women around the world make to their communities every day," Facebook said in a statement.
Here's how to use events in Stories:
Go to an event page that you're interested in.
Click "Share" below the date and time of the event.
Tap "Share to Your Story".
View your story. Friends can tap "Interested" to tell you they're also interested in the event.
Check out the responses and make a plan. Tap on the circle by friends who are interested and start a group message.
Get out there together!
For more information about stories, please click HERE.