Sept 27 – Yes4G and OffGamers have once again joined forces to serve the gaming community even better. Other than engaging tournaments, both companies approached the community by offering a free workshop on the latest and hottest First-Person-Shooter (FPS), Counter Strike: Global Offensive.
The workshop was held on the 27th and 28th September by professional players from team Orange Malaysia. A competition was then held after the workshop (29nd & 30th September) to allow the participants to show off what they have learned. Players were able to form teams with other participants from the workshop.
Sept 27 & 28: Participants and players joined the workshop to learn about the essence of the game. The coaching was done by none other than Malaysia's very own Orange Esports.
Sept 29 & 30: Participants were pit against each other on a bullet-spraying fiesta. Winning teams were given a trophies and medals to signify their victory.
It's good to see the likes of Yes4G and OffGamers collaborating for the betterment of Malaysia's gaming community. We hope that there will be more interesting events coming soon. Good job Yes4G and OffGamers! Long live video games!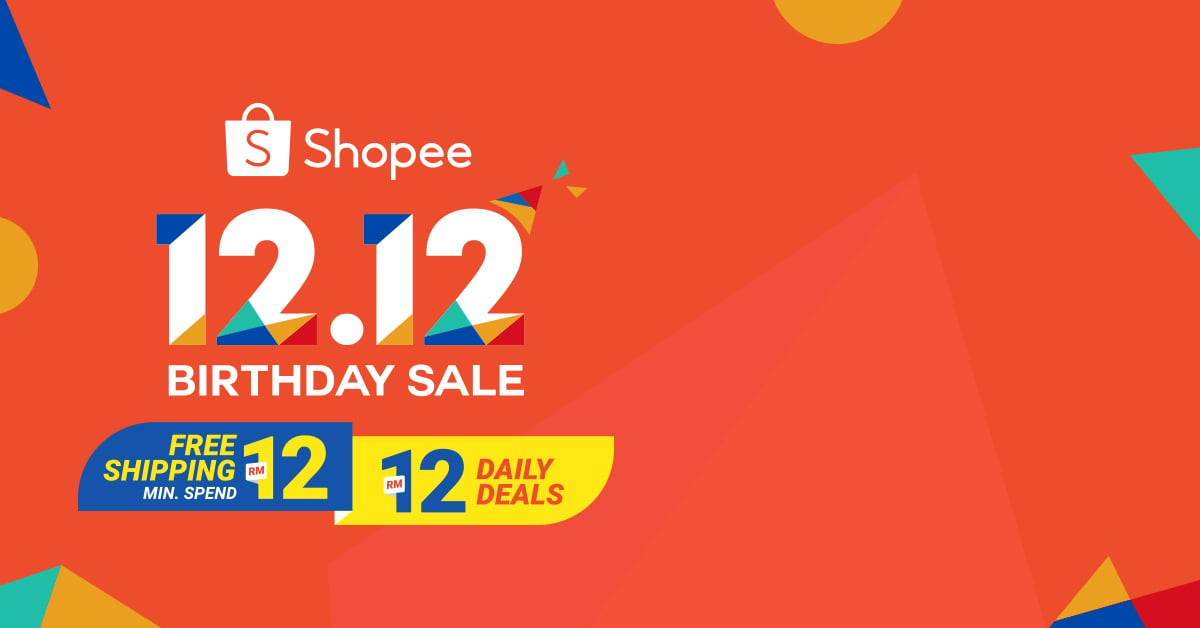 Here's a Picture Gallery for the event:
For more pictures, please click 
here.