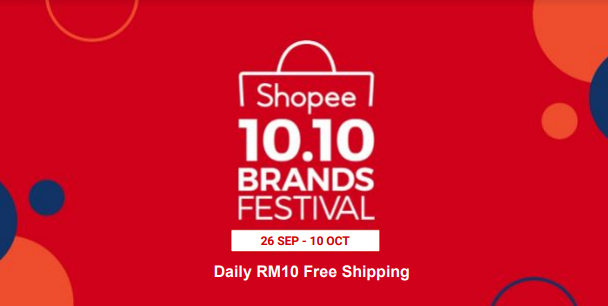 The Electronic Entertainment Expo, better known as E3 is the mecca for gamers and video game journalists. This annual event is the "be all, end all" pilgrimage that most gamers dream of embarking on at least once in their lifetime.
I hear you asking "Why?".
Why? Because during E3, gamers not only get to be at ground zero where all the latest games will be announced but also get the chance to experience the game before anyone else does. Then there's of course all the hot booth babes and cosplayers but if your focus is on those attractive ladies (or dude), then you sir/madam are not a gamer. You're just… horny.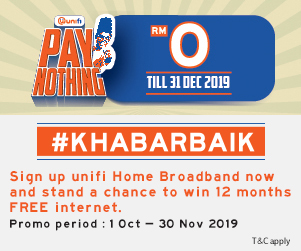 But I digress, if you don't already know, we here at Vernonchan.com love and take our video games quite seriously and although we didn't get to go to E3 this year, we still want to share with you about the games that got our hearts pumping, pulse racing, hair standing and tongues wagging.
I know I missed out a few in this list so do let me know, so do share with us what games you're most looking forward to.