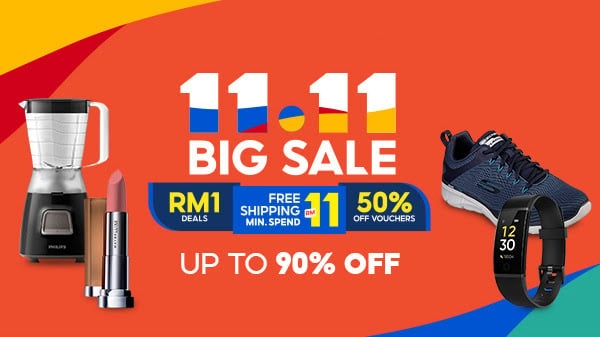 Digi has unwrapped its latest prepaid offering—Digi Prepaid NEXT, which the company describes as "the only prepaid starter pack in the market preloaded with a 30-day high-speed internet plan starting from MYR15."
In general, prepaid starter packs typically cost MYR10. Digi Prepaid NEXT however, costs MYR15. What makes it different?
First of all, for MYR15 you will enjoy 30 days of high-speed internet from the get-go. Not the typical five-day validity when you're activated. From then on, you only need to pay the same price of MYR15 to renew the plan monthly. There is no preloaded credit for this pack.
In case you need more high-speed data, you can easily purchase internet add-ons from MYR1 from the MyDigi app or dial *116#.
Digi says this all-new Always Active feature breaks from tradition of typical prepaid reloads, where you reload airtime to manage line validities, and internet add-ons have separate validity from the line validity.
The Digi Prepaid NEXT comes with several 30-day high-speed internet plans tailored to different internet access, social media, and call usage needs. All these plans are available at a flat fee of MYR 15, bundled with either high-speed internet or unlimited calls with internet.
Validity is always 30 days, and all you need to do to renew is paying the same price as your starter pack. If you wish, you can upgrade to other plans, too.
There are three options to choose from: Internet Cili Padi RMR15 for 3GB data with unlimited social (FB/TW/IG); Internet Cili Padi RM28 for 6GB data with unlimited YouTube and social (FB/TW/IG); and Internet Cili Padi MYR35 for 6GB with with unlimited YouTube and social (FB/TW/IG).
There are also various biGBonus plans ranging from MYR28 to MYR70 per month. Refer to the table below for full specifications.
Digi rewards you with loyalty bonuses when you renew—anything from 500MB to 2GB data, growing as you stay longer with the telco.
A few things to note
When you have exhausted your internet quota, you will continue to be connected with free basic internet, capped at 32kbps. This free internet data is subject to a Fair Usage Policy (FUP) of up to 500MB per month. Your account must be in "active" status in order to use free internet. Free basic internet cannot be used for VOIP, P2P or internet tethering.
Don't forget read the FAQ and T&C.
---
Latest news
---
Never miss a story: Get our newsletter, read stories on Feedly or Medium.
---