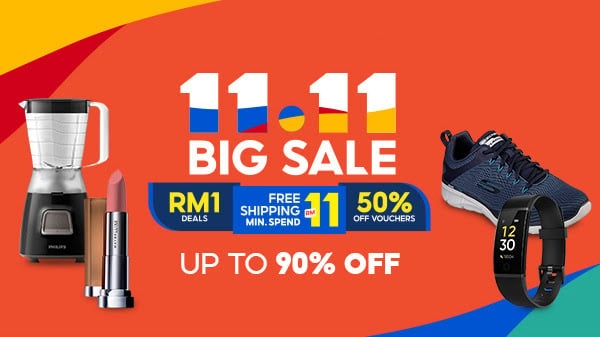 And suddenly there's a new fixed fibre broadband player in town (although technically, they're not new). Celcom has introduced its Home Broadband service, with an initial roll-out in Klang Valley that will offer speeds of up to 10Mbps.
The Celcom Home Broadband plan is exclusive to Celcom FIRST Gold subscribers for now, with the 10Mbps plan going for MYR145/month (excl. GST). FIRST Gold customers get 50% off for the first six months.
Subscribers will get unlimited data quota, as well as VOIP with rates set at 8sen/min for calls to all networks. IDD calls will follow Celcom Postpaid's IDD rates, based on 30-second blocks.
In January this year, Celcom signed collaborative agreements with Telekom Malaysia Bhd ("TM") and its subsidiary, Packet One Networks (M) Sdn Bhd ("P1") to further expand its services.
Celcom isn't a stranger to offering fixed fibre broadband services. It introduced home high-speed broadband (HSBB) services in Kuantan, Penang and Sungai Petani back in 2012.
It partnered open-access partners namely Jalur Lebar Nasional Sdn Bhd ("Jalenas"), My Penang Fon Sdn Bhd ("PenangFON") and Fiber at Home City Networks Sdn Bhd ("Fiber@Home") to offer a comprehensive bundle of services encompassing voice, data, home, Wi-Fi and enterprise solutions.
This new offering doesn't look enticing from the get go, but as a FIRST Gold customer with a 50% discount, it may be worth considering. That is, if you don't already have a fibre plan, and you're within coverage area.
Otherwise, you'd be better off with TM Unifi, Maxis or TIME, which are better bets for overall value and speeds.
Source: Soyacincau