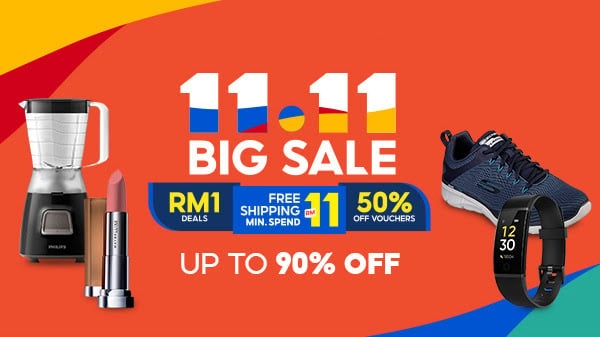 OPPO announced today that Android 11 Beta 1 is now available for its recently launched flagship, the OPPO Find X2 Series. The flagship device is amongst the first smartphones in the world to test the beta.
With over 350 million users, OPPO is one of the key partners of Google globally. "Working closely with the Android team, ColorOS will accumulate first-hand feedback on Android 11 Beta to identify, fix and enhance features for Android developers and end users," said Andy Wu, vice president and president of software engineering business unit at OPPO.
Several features on Android 11 Beta are already present in ColorOS, such as a time scheduled system-wide Dark Mode and built-in screen recorder.
Several new features to expect in Android 11 Beta on the Find X2 Series include:
A dedicated Conversations section in the Notification share where you can easily view, engage, and prioritise chats from various apps.
A new floating Bubbles UI for messaging apps that enables users to create floating windows for individuals chats to enhance multitasking.
Improved privacy protections with additional one-time permission, permission auto reset, and background location preferences for more control over sensitive permissions.
Aside from stock Android 11 features, ColorOS customisations including All Pixel Omni-Directional PDAF camera focus, HDR video enhancement, AI Nature Tone Display, OPPO Share, among others, are available for the Find X2 Series.
Developers and early adopters can download the beta for the Find X2 Series starting today from: https://developers.oppomobile.com/wiki/doc/index/
Be forewarned that this is a beta release, hence may contain bugs and uncertainties. It is for developer use and not intended to be as a daily driver.
For more information on the preview release, visit Android 11 Beta.
---
Latest news
---
Never miss a story: Get our newsletter, read stories on Feedly or Medium.
---