Considering the Samsung Galaxy S6 (and its variants – S6 edge and S6 edge plus) was the near-perfect smartphone of 2015, Samsung needed to do something special with the Galaxy S7. Unpacking its new flagship at the Mobile World Congress (MWC) 2016, Samsung gave the world plenty to love. If you're in the market for a new smartphone (and have a thick wallet), you may want to seriously consider the Galaxy S7. Here's why.

#1 Performance
The Galaxy S7 features the fastest, most powerful mobile processors ever – Samsung's very own octa-core Exynos 8 and the quad-core Qualcomm Snapdragon 820. We're talking about AnTuTu scores that are in excess of 100,000 points. That blows everything away, including the previously fastest Huawei HiSilicon Kirin 950, by a mile.
The Galaxy S7 is 30% faster than the Galaxy S6 in compute power, and over 60% faster in graphics performance.
Performance is pushed even further as S7 mated to 4GB of LPDDR4 RAM, with superfast 32GB UFS 2.0-based storage.
This thing flies.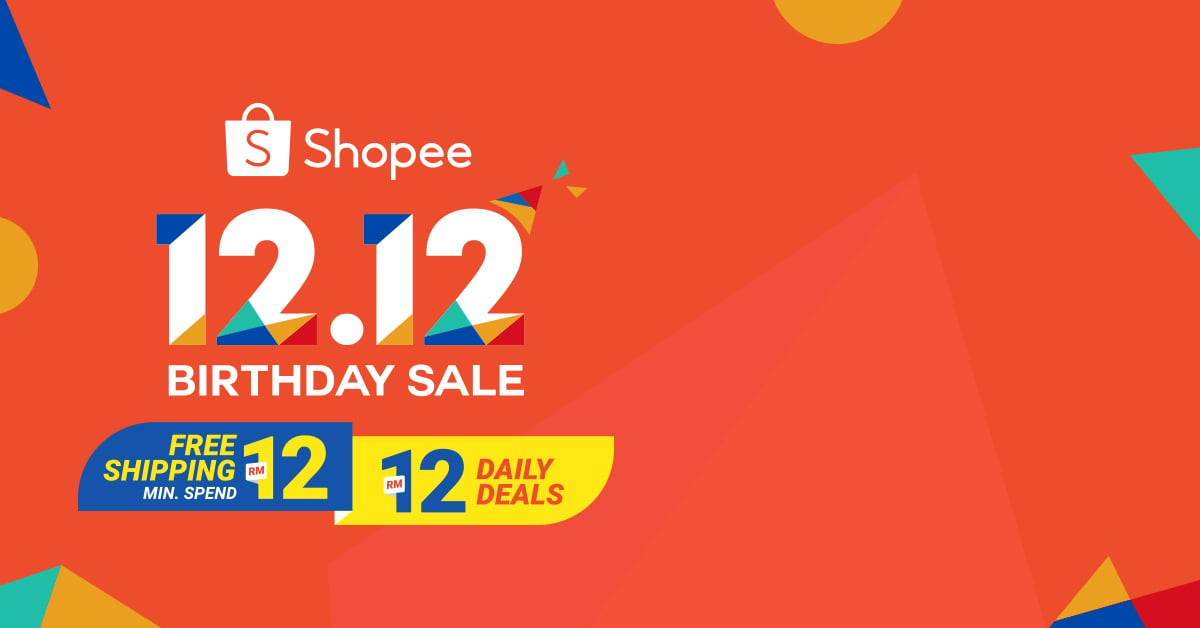 #2 Stunning design
The S6, S6 edge and S6 edge plus were undoubtedly one of the most beautiful phones last year. Fantastically built, beautiful to touch and hold, they were a huge departure from the design language of their predecessor.
With the S7, Samsung refines this further. It's overall rounder and smoother at the edges, making it nice to hold. This is especially apparent (and you'll appreciate it) in the S7 edge.
One of the most visible changes is the reduced camera bump. Samsung has substantially shaved the bump down to a minimum, now just 0.46mm. At least it'll now lay flatter on the table.
The S7 also marks the return of IP68 dust- and water-resistant, a feature removed from the S6. Certainly gives you added peace of mine. The cool thing about it is that it does away with a protective flap, like found on the previous S5.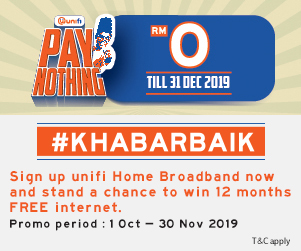 # MicroSD
Another feature Samsung has put back into the new flagship is microSD expansion. So if you need plenty of space for all the high-res stills, 2K and 360-degree vidoes, you've got yourself covered.
Samsung has built-in a hybrid SIM slot that houses either two nano-SIMs or one nano-SIM and a microSD card.