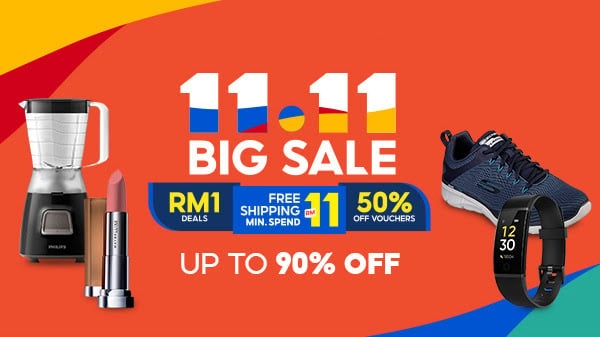 The locally-assembled (CKD) 2020 Proton X70 is set for its grand launch tomorrow but that hasn't stopped details from being leaked on the web. As paraded out in the open by car enthusiast The Ajerul, we now know some key details of Proton's SUV.
Here's what we already know: the 2020 Proton X70 is assembled at PROTON's cutting-edge Tanjung Malim factory. It will feature a brand new seven-speed wet-clutch transmission (7DCT), replacing the previous six-speed slushbox. It will retain the 1.8-litre four-pot turbo direct injection engine but will gain 15Nm of torque thanks to its new transmission. You'll find the new Proton logo on the grille but don't expect to find anything else new, cosmetically. Read more about the 7DCT here.
From the leaked photos, it looks like the Proton X70 will gain a new colour—a dark metallic grey. Current colour options on the CBU version include Snow White, Armour Silver Grey, Cinnamon Brown and Flame Red.
PROTON has reworked the engine bay, giving the venerable 1.8-litre powerplant a refreshed engine cover. Gone is Proton "TGDi," now replaced with Proton G-Power—the brand name for Geely Auto's range of lightweight turbocharged fuel injected alloy engines.
The leaked slide outlines the key features of the 2020 Proton X70 line-up. One glaring omission is the all-wheel-drive (AWD) option that was previously offered as the Executive AWD model. The 2020 line-up now consists of the Standard 2WD, Executive 2WD, Premium 2WD and Premium 2WD X. It's also the first time Proton is offering the Premium model without a panoramic sunroof.
A couple of other new highlighted features include a new recline function for the rear seats as standard kit for all models, front ventilated seats (Executive and Premium models only), and a powered tailgate (Executive) or a powered tailgate with a foot sensor (Premium). With a powered tailgate and foot sensor, it means you can open the boot by just hovering your foot below the bumper. Pretty handy feature especially when your hands are full from grocery shopping!
Inside, you'll notice the new gear shifter with a prominent "P" button with several buttons on either side. The top left is interesting, showing what could possibly be buttons for different drive modes.
The steering on the CKD Proton X70 also has the new Proton logo proudly emblazoned on it.
There are no details on the infotainment system or if there are any updates on the GKUI system.
It will be interesting to see how Proton prices the 2020 Proton X70 when it launches tomorrow. What do you reckon?
VIA Paul Tan
---
Latest news
---
Never miss a story: Get our newsletter, read stories on Feedly or Medium.
---