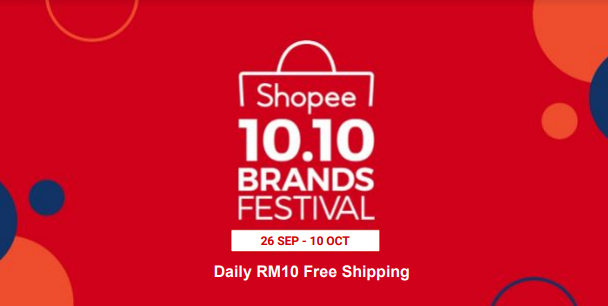 Over 30 invited guests inclusive of bloggers, tech heads, opinion leaders and other special guests congregated at Cafe Vienna, Lot 10 last week for a special preview of YTL Communications' Yes 4G broadband service.
YTL Communications is a subsidiary of utilities company, YTL Power International Berhad, and serves as the telecommunications arm within one of the region's largest international conglomerates – YTL Corporation Berhad Group. YTL Corporation is a leading integrated infrastructure developer in Malaysia with global investments in utilities, cement manufacturing, construction, property development and investment, hotel management and development. Like for many other Malaysians, YTL is no stranger to me, having worked on their annual reports and interactive CD-ROMs between 2004-2006.
So, what's this thing called 4G?
The true definition of 4G has been, thus far, been sketchy and highly muddled. In layman terms, 4G is simply defined as the fourth generation of the cellular wireless standard, superseding 3G and 2G. 4G is a fully IP-packet switched network solution which facilitates ultra high-speed broadband, IP telephony, seamless connectivity, global roaming across multiple networks and next generation multimedia support (IPTV, streaming video, rich media, etc). International Telecommunications Union-Radiocommunication Sector (ITU-R)'s 4G requirements specifies target peak data rates of approximately 100Mbps for mobile access and 1Gbps for stationary or low mobility access.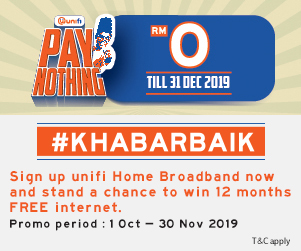 There has been two clear players/standards – both which are considered pre-4G technologies (because they do not fully comply with IMT-Advanced requirements). Globally, this hasn't stopped telcos from branding their offerings as 4G. Firstly, there is 3GPP LTE (Long Term Evolution).
Theoretically, LTE has downlink speeds of up to 100Mbps and 50Mbps uplink if a 20Mhz channel is used. LTE, if you didn't know already, has been field-tested by Maxis in Damansara and Bandar Utama areas since July this year. The tests revealed impressive speeds of 60-104Mbps, utilising both 10Mhz and 20Mhz bandwidth channels.
How fast is that? How about downloading a full length 640Mb movie in a minute? The world's first LTE networks were deployed in Stockholm and Oslo in 2009.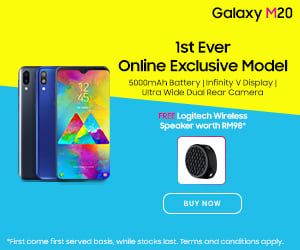 Next is Mobile WiMAX (IEEE 802.16e standard), which first made its debut in South Korea in 2006 (called WiBro). US-based Sprint Nextel started using Mobile WiMAX in 2008, also branding it 4G. Data speeds peaked at 128Mbps on downlink and 56Mbps on uplink via 20Hz channels.
So are you saying telcos are misrepresenting? Read on further.