The "Apple of China", Xiaomi is set to unveil its latest and greatest come Tuesday, 22 July in Beijing. Co-founder and CEO Lei Jun openly shared via his Weibo account, clues to an ultra-thin metal-bodied Mi4, apparently 304 stainless steel.
The exciting startup has taken the world by storm with its highly-affordable, well-specced products and its guerilla-style marketing and sales tactics.
The Mi4 will purportedly rock a 5.5-inch 2K display, quad-core Qualcomm Snapdragon 805 chip (2.5Ghz) with 3GB RAM, 16GB storage with microSD expansion, 4G LTE, 13MP rear shooter and an 8MP front camera. The Mi4 is expected to come with the latest Android 4.4 KitKat release, wrapped in MIUI V6.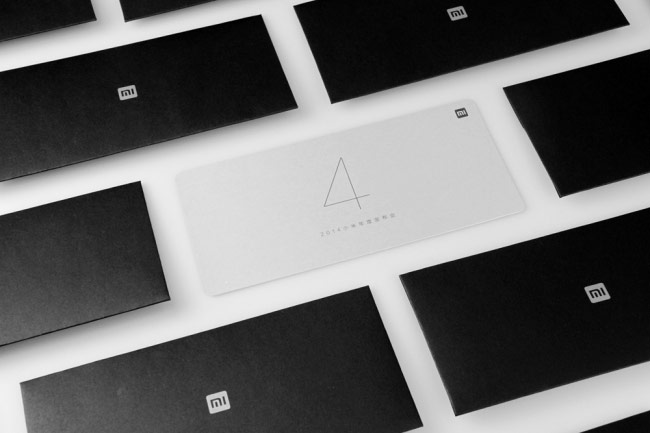 Stay tuned as Xiaomi reveals the "Journey of a piece of steel metal" on Tuesday at its annual product event in Beijing.