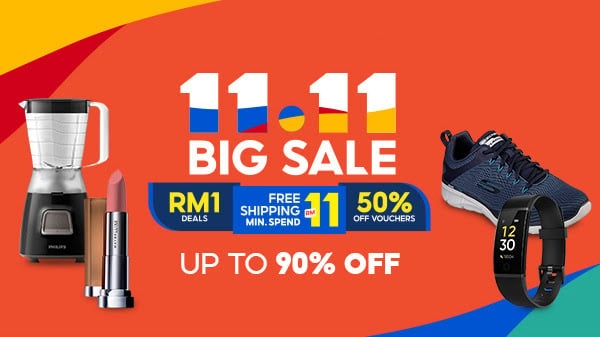 Hong Kong-based Wiyo (pronounced "Wai-Yo") has made an entrance to Malaysia. If you've been abroad for business or leisure, you may have encountered problems getting connected to the internet or face shocking roaming fees when you get home. Admit it, you've been there. With Wiyo, though, you're assured of fast, convenient connectivity with a predictable, flat fee.
Wiyo Malaysia Sdn Bhd provides short-term data rental to outbound Malaysian travelers for one flat daily rate covering over 25 countries. Wiyo plans to increase this coverage to 60 countries. By partnering renowned international mobile operators the world over, consumers get the best internet access over the best available networks. Prices start from RM30/day with discounts for longer tenure.
In Hong Kong, popular celebrities who have embraced the Wiyo Pocket Wi-Fi include Myolie Wu, Sam Lee, Pakho Chau, Stephy Tang, Eason Chan and William So.
Present at the launch in Kuala Lumpur were Mr Dent Chan, Director of Wiyo Malaysia Sdn Bhd and Gary Crestejo, Director of Wiyo Hong Kong. Wiyo introduced Weena Marcus, Miss Malaysia Tourism 2009/2010 as Malaysia's Wiyo ambassador.
So how does one go about renting a Pocket Wi-Fi device?
Book online via www.wiyo.my or call the Wiyo hotline at 017-8888201.
Select departure and arrival date, and country of visit.
Fill in details in online form
Wiyo device pack will be couriered to you (RM10 shipping fee), or you can choose to self pick-up from the Wiyo office at Publika KL.
Note that there's a RM200 deposit for rental.
Visit www.wiyo.my for more details. The Wiyo office is located at Publika KL.
Initial impressions
Wiyo isn't the first pocket wi-fi rental service in Malaysia, however based on how it presents itself it may be the first 'real' local solutions provider for Malaysian travelers. What would be great is to have a booth/outlet at major airports for convenient pick-up and drop-off of devices, much like how it's done in countries like Taiwan, Korea and Japan.
It's still early days, but certainly a welcome move for the benefit of consumers. Will be giving this a shot on my next trip overseas.