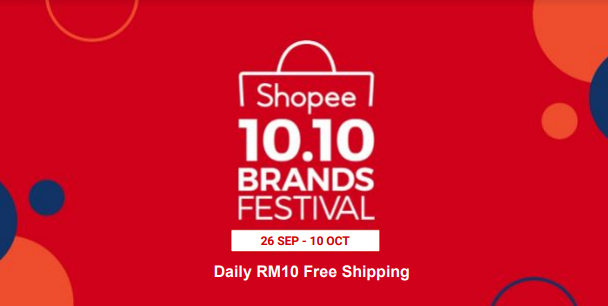 How would you like to win Samsung Galaxy S10+, Galaxy A10 or Galaxy A30 phones? With Hotlink's "Free Phones Every Day" offer, all you need to do to win a free phone is log into the Hotlink RED App every day. The campaign runs from now until 31 July 2019.
Follow these simple steps for a chance to win a free phone:
Download the Hotlink RED app from the Apple Store or Google Play Store, and log in to the app.
Open the app every day to claim the daily free Hotlink Rewards points from the
Rewards tab. To earn more points, customers can buy selected Internet Passes from the Shop tab on the app.
After claiming the free points, go to the Deals tab and look for the "Free Phones
Every Day" deal under the "Hot Deals" category. Click on the deal and select
"Redeem With 5 Hotlink Rewards Points" to download one chance to win a phone.
As Hotlink is giving away free phones every single day within the campaign period,
remember to log in daily to redeem your chance!
Hotlink RED app users can also enjoy exciting deals including F&B offers from Aunty Anne's, Tealine, and McDonald's, as well as discounts on hotels on travel sites such as Expedia and Travelok, and much more. For more awesome offers from other brands and merchants, log in to the Hotline RED App.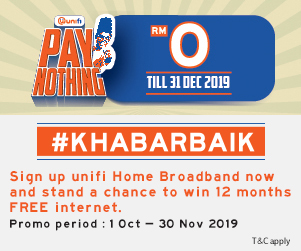 For more info, visit www.hotlink.my/freephones.