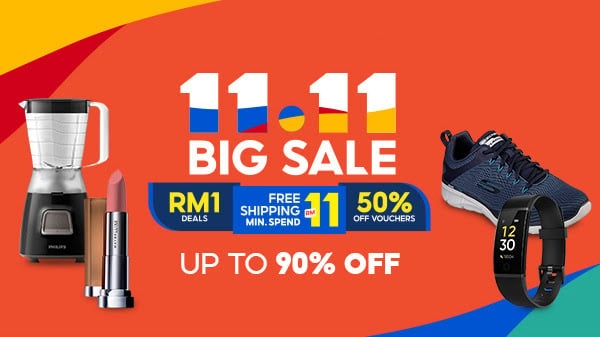 Malaysia has an old but 'new' telco on the block. As leaked last week, the latest 4G LTE player – webe is officially here. It aims to "change everything" about the telco space. Webe is the result of TM's acquisition of WIMAX operator P1 back in 2014. So, a re-imaging of the telco space, huh? Read on.
The plan that'll change everything
Here's the previously leaked webe plan in a nutshell.
From just MYR8, you'll get 20GB of data, 1,000 minutes of calls and 1,000 SMSes. This however, applies to existing P1 customers who pick up a device plans. Don't want a device? The plan will cost you MYR9/month.
New webe customers will pay MYR10 for the same plan.
Unlimited excitement, but not quite yet
There's more. The thing that's gotten the town talking is its rumoured truly unlimited plan. This means unlimited 4G internet, unlimited calls and text, and what webe calls 'unlimited excitement.' The price? Purportedly MYR80/month (incl. GST).
But hold your horses. The launch per se, was to introduce the webe brand and its ambitions but it has not officially revealed any of its much-awaited telco plans yet. In fact, you'll need to wait till the second half of the year before this happens.
Until then, there's this.
The webe community
The webe community is a 'crowdbacking' platform, of a similar concept with renowned crowdfunding platforms like Kickstarter and Indiegogo. However, with webe community there's no need to fund ideas because they're already funded.
All you need to do is lend your support, for free.
Support earns you webe's currency called webits. Each member on webe community gets 50 webits upon registration, enough to back a single project. The more you support and share projects on your social networks, the more webits you collect.
There are over MYR1.2 million worth of projects funded so far. Some interesting projects include a container classroom for special needs, a Malaysian makers' market and more.
Have a brilliant idea? You can start pitching projects in July.
Watch the webe community intro video below.
So, what webe is doing is building a community around the itself. Because according to webe, the telco space is rather 'uninspiring.' It's all about plans, data, cost.
The old P1 as you know it is gone. Say hello to webe, the re-imagined telco that's going to make things awesome. I hope.
What do you think?