Performance & Verdict

The question is: what kind of user is the VX2776-SMHD meant for? A quick glance of the specs will tell you that it's not for hardcore gaming. That's not to say it cannot be used for gaming, because it does a more than decent job with that.
Its average refresh rate and screen response time means it's OK for general gaming. Your CS:GO, DOTA 2 or GRID endeavours will play fine with little or no issues. Besides, more serious gamers won't consider this monitor in the first place.
Where it excels, I'd say is as a general monitor for office work, media consumption or creative work.
The 27-incher gives you ample desktop real estate – fantastic for multi-window, multi-application scenarios, and certainly handy when doing creative work.
Applications like Adobe Photoshop, Lightroom or Premiere Pro work fantastically well.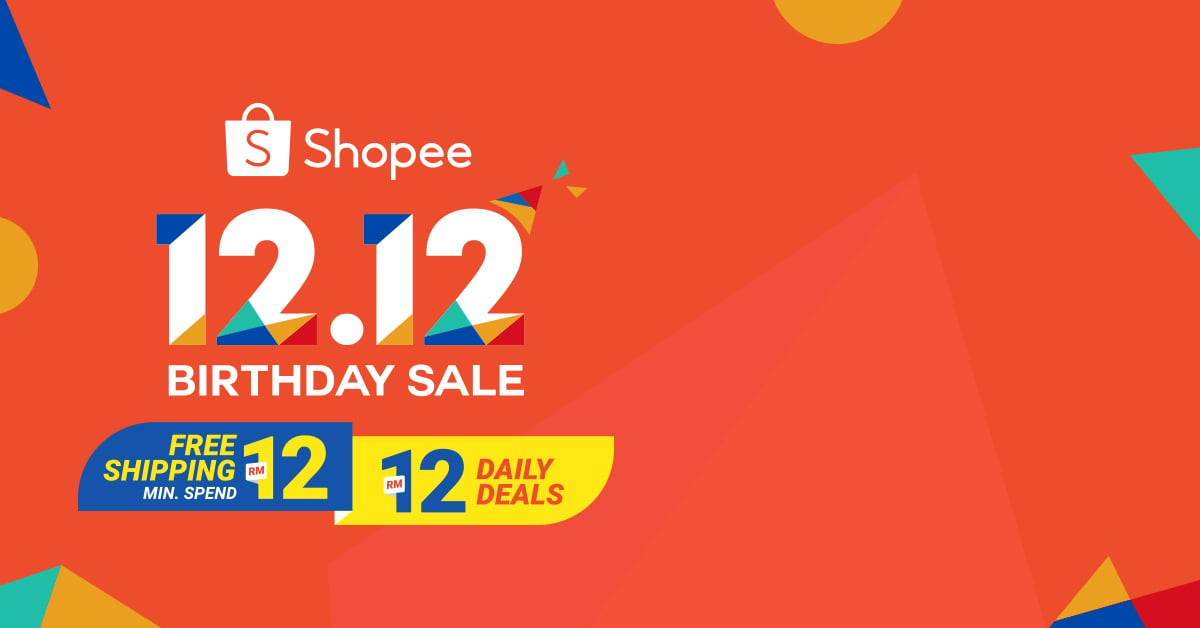 In terms of colour accuracy for creative work, I'd rate it as good. Having said that, I found a slight pink hue overall with the monitor. I'm not sure if it's limited to just the review unit, but I am curious to check out another unit to compare.
It's also not the most vivid screen, and contrast can definitely be better.
The monitor's ViewMode options weren't terribly useful and did little to enhance viewing experience. For instance, I found the Movie mode a little washy, and Game modes altered image quality, and not in a good way.
The menu system (invoked from the nibs below the monitor) is typically the contextual mess that's found on monitors. Not the most intuitive to be honest, but you should be able to find yourself around after poking about a little while. If all else fails, RTFM.
Moving on, audio performance isn't much to shout about, so will want to plug in your favourite pair of headphones or external speakers.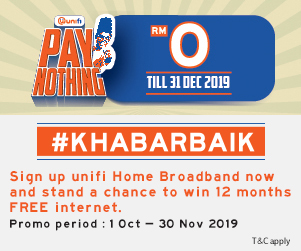 It's nice that there's a full plethora of ports – HDMI, DisplayPort and VGA (what? Really?), so you're never short of options.
In terms of design, I do like the overall look. Bezel-free, edge-to-edge with a sleek, minimalist look. The stand looks great, and the side profile is sexy.
One major gripe though, is that the height isn't adjustable. This can be a deal-breaker for many. Especially when you can neither swivel nor rotate, too. With minimal tilt, you may not even get the most optimal angle of view. Having said that, competing products in this price range mostly don't offer height adjustment as well.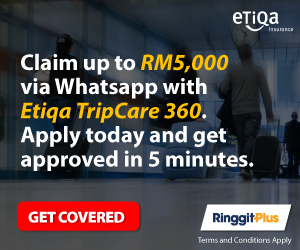 Pros
Frameless, edge-to-edge design
Ultra-thin
Good colour accuracy
Multi-port input options
Built-in dual speakers
Anti-glare finish
Bundled HDMI cable
Flicker-Free
3-year warranty
Cons
Not height-adjustable
No swivel, rotation adjustments
Slightly under-saturated colours
Competitors
Probably the closest competitor to the VX2776-SMHD is the HP 27es 27-inch LED IPS Full HD monitor. It isn't ultra-thin like the ViewSonic, but does match it in terms of specs. Being a backlit LED, it should offer better contrast (deeper blacks) than the VX2776-SMHD. Retails for MYR1,099.
Looking for a gaming monitor? You need to check this guide out.
Next up, is the Philips 276E7QDSW 27-inch IPS LED Full HD monitor. Also not quite as thin, but matches the ViewSonic in technical specs. A slightly slower 5ms (GtG) response time is offset by a better contrast ratio of 1000:1. Priced at MYR999/US$224.
Matching the VX2776-SMHD spec-for-spec is also the Samsung S27F350FHE 27-inch Full HD LED monitor. Not quite as sexy but still considered thin, at 10mm, the Samsung monitor has the added extra of AMD FreeSync support. The downside of this monitor is that it only has HDMI and VGA input ports. It retails for MYR1,299/US$292.
Dell's S2715H IPS monitor is another to consider – offering Full HD resolution, an ultra-thin design and comes with VESA compatibility. It has the added convenience of two USB2.0 ports as well as a HDMI/MHL port. It retails for MYR1,379/US$310.
Pricing and availability
The ViewSonic VX2776-SMHD retails for MYR999/US$224 and is available at all major retailers.
Verdict
For under MYR1,000 you'll be buying into a sleek, ultra-thin display that's great for general purpose computing and creative work. It'll cope with gaming decently, too.
Colours are generally accurate but may be slightly under-saturated depending on preference.
The non-adjustability of its height is a drawback and some may find the lack of VESA compatibility a down side too.
Overall, a good buy if you're looking for an affordable ultra-wide monitor.
For more information visit the official ViewSonic product page.