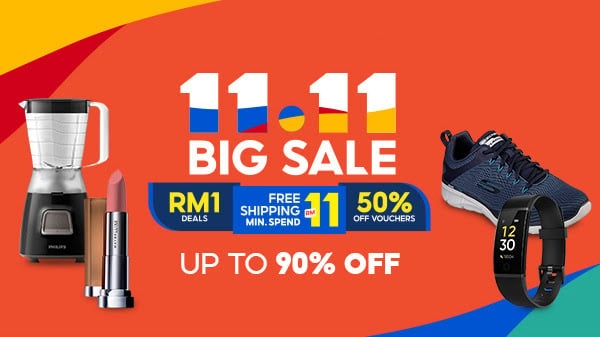 How's that for breaking news? As part of its #KhabarBaik campaign, Telekom Malaysia (TM) is introducing a "Pay Nothing" campaign when you can sign for a broadband plan and pay nothing until 1 January 2020. The great news is that, existing subscribers can also enjoy the same perks, too.
Where's the catch? There are two ways to enjoy this pay nothing until next year deal.
For new customers, just sign up for any unifi Home or unifi Biz plan to enjoy the fee waiver until the end of the year. And if you sign up online, you can enjoy 24-hour installation (subject to slot availability of course), as well as stand a chance to win a 12-month free subscription.
Note that this is not applicable to lower rung plans like unifi Basic (60GB), unifi Lite and unifi Air.
Here's a list of eligible plans:
Unifi Home
300Mbps – MYR199/month
100Mbps + TV – MYR159/month
100Mbps – MYR129/month
30Mbps VDSL – MYR139/month
30Mbps unlimited – MYR89/month
Unifi Biz
100Mbps Pro Plan – MYR139/month
30Mbps (Turbo upgrade to 300Mbps) – MYR249/month
50Mbps 2019 (Turbo upgrade to 500Mbps) – MYR299/month
100Mbps 2019 (Turbo upgrade to 800Mbps) – MYR349/month
If you're a current unifi Home or unifi Biz customer, you can also enjoy the "Pay Nothing" promo. The only catch is that you renew your contract for another 24 months. You will need to remain active and have no outstanding dues to enjoy this promo.
The fee waiver is valid for 1 October until 31 December 2019 only, and is based on your billing cycle.
You can review your contract via unifi's portal and soon you'll be able to do it via the MyUnifi app. Head over to unifi's Pay Nothing page for details, and refer to the FAQ for more.

VIA SoyaCincau