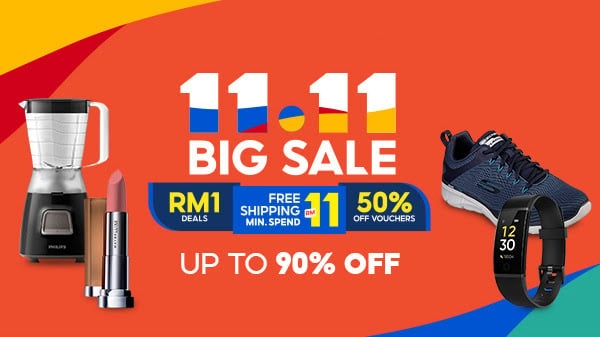 After bringing Business Profiles to its Malaysian users, now Uber is bringing Family Profiles. The new feature will let you add up to 10 riders, and easily share one payment method.
Like Business Profiles, you'll be able to separate your Personal Profile from your Family Profile. It's a great way to share 'Uber love' around with friends and family. It's also an added convenience with one main person footing the bill.
Here's how to use Family Profiles:
Get the latest version of the Uber app.
Go to Menu and choose Settings.
Hit "Add a Family Profile" and select the contacts you'd like to add.
Once the Family Profile rider accepts the invitation, they can start requesting rides from their own phone, using Family Profile as a payment method.
The cost of the trip will be billed to the Family Profile; the organizer will receive a receipt for every ride.
For Family Profile invitees:
Open the email invitation to Family Profiles and hit accept.
Make sure you're using the latest version of Uber, and choose Family Profile as your default payment method.
Request a ride as you normally would!
IMHO, this is a pretty nifty feature and great for family and friends alike.