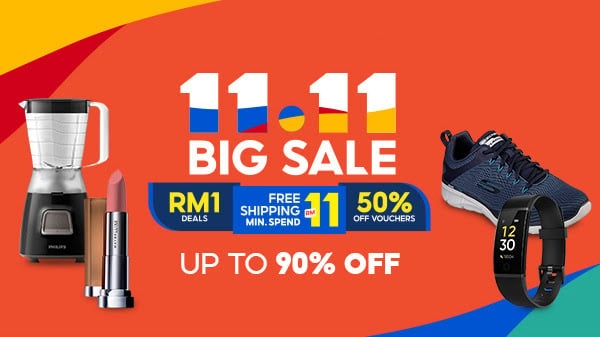 Calling all DotA 2 fans, U Mobile has just announced that customers can enjoy free live streaming of selected games from the Group Stages of the Malaysia Esports League (MESL).
One more win for eSports
You heard that right. U Mobile is now giving customers the freedom of watching the live stream of the biggest DotA 2 Esports League from the Malaysia Esports League (MESL) on Astro eGG via the popular Video-Onz service. The period of the live streaming will start from 21 January 2018 and will end on 27 January 2018. Be informed that the live streaming is available exclusively to U Mobile customers only.
To view the selected MESL games event, customers will only need to tune in to Astro eGG on the Astro Go App using U Mobile's Video-Onz service. If you didn't know already (you really should!), Video-Onz is the service that offers free unlimited data for video streaming.
MESL's official streaming partner, Twitch.TV will stream the games throughout the Group Stages in High Definition (HD). Mix that with U Mobile's high-speed internet, customers can enjoy the games live or even watch it anytime when the games are over on the Twitch mobile application.
For those of you who don't know what MESL is, here's a little brief through. MESL is currently sponsored by U Mobile and powered by the Mineski Events Team, which is the premiere esports organizer in Malaysia.
So onz!
MESL is also the biggest DotA 2 esports league in the country with a total cash prize pool of MYR500,000. That itself is the highest amount recorded for a local DotA 2 tournament.
Also, U Mobile will be rewarding an additional MYR50,000 to the champion team of the MESL if all players are customers from U Mobile.
GGWP, U Mobile.