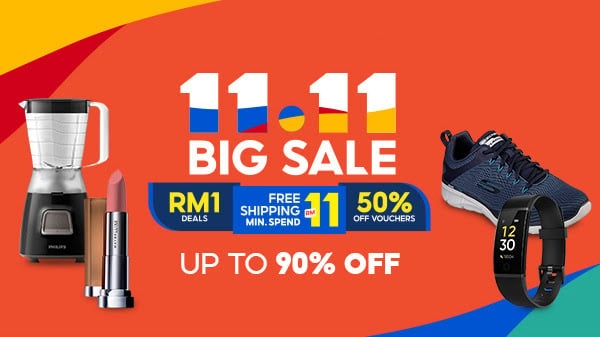 U Mobile has just announced that starting today, 30 August 2017, its subscribers now have the option to pay for purchases in the Apple App Store, and for Apple Music and iTunes, direct from their mobile account. The service is open to all its postpaid and prepaid customers in Malaysia.
Customers with a new or existing Apple ID need just to select "Carrier Billing" as a payment method in their account settings for the App Store, Apple Music and iTunes. This can be done from their iPhone, iPad, iPod touch or Mac; as well as iTunes from their PC.
For a guide on how to configure your devices for mobile billing, read this official support page from Apple.
Once set up, it immediately allows for one-tap purchasing from Apple devices, including Apple TV and Apple Watch.
Apple mobile phone billing is now available through selected carriers across 18 countries including Austria, Belgium, Denmark, France, Germany, Hong Kong, Italy, Japan, Malaysia, Norway, Russia, Saudi Arabia, Singapore, Sweden, Switzerland, Taiwan, Turkey, and United Arab Emirates (UAE).
For Apple, its "Services" category that includes the App Store, Apple Music, Apple Pay, iTunes, and iCloud, is rapidly growing and highly lucrative. App Store revenue grew 40% year-over-year (Q1 2017), raking in USD7 million in the quarter. Apple Music and iCloud storage specifically, is experiencing double digit revenue growth.
U Mobile currently serves over 5.6 million customers across Malaysia with a split of 25:75 for postpaid and prepaid. It was recently awarded additional spectrum of 2x5MHz of 900MHz bands and 2x15MHz of 1800MHz bands. The young telco continues to build its own 4G network utilising the new spectrum allocation, and is in the process of terminating its RAN sharing with Maxis, which is expected to be completed by 27 December 2018.
For more information about U Mobile, visit www.u.com.my.