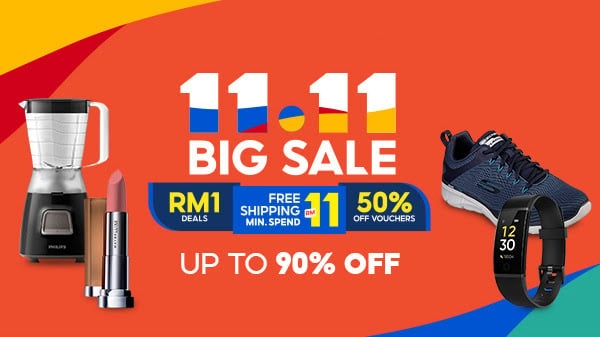 At its special media briefing today, Telekom Malaysia Group (TM) shared the latest group updates amidst ever-changing market dynamics and a challenging operational environment. This includes the revision of its 2018 Headline Key Performance Indicators, and the implementation of its Performance Improvement Programme 2018 (PIP 2018). Surprisingly, TM also announced new unifi broadband plans that will come into effect starting 15 July, answering the nation's aspirations for more affordable broadband services.
The key objectives of new broadband and mobile plans are to boost its market leadership position and deliver on the national broadband aspiration in terms of price, speed and coverage.
Here's the lowdown on the new unifi broadband plans announced today.
Entry-level unifi
TM is introducing a new entry-level unifi package at 30Mbps, and this is targeted at the B40 segment. The B40 segment is defined as the Bottom 40% – Malaysian households earning MYR3,900 a month or less.
This lower income group will gain access to high-speed broadband through this targeted package, at a price point that's below MYR100. This is 40 percent lower than the existing 30Mbps package which costs MYR179 per month. Registration for pre-booking opens on 15 July 2018 via unifi.com.my.
Turbocharged broadband
TM isn't forgetting about power users who need more speed either. Its "turbo" plans offer more than double the current broadband speed. They're not new plans per se, but existing unifi customer will get more than double the speed at no extra cost, starting 15 August 2018.
For new subscribers to unifi before 31 December 2018, speeds will be upgraded in 2019.
Pre-unifi upgrade
Pre-unifi (formerly known as Streamyx) customers in unifi areas nationwide will receive a special package upgrade. Customers can check if they're in a supported area by checking unifi.com.my from 15 July 2018.
New unlimited mobile plan
It isn't all about fibre. TM will relaunch its "unlimited" unifi Mobile postpaid plan which offers unlimited data, calls and messaging. Details are scarce at this point, but TM will be offering this as an exclusive offer to existing broadband customers. This is starting to sound like webe.
By the way, this offer will be available at all unifi outlets and unifi.com.my from 15 July 2018.
TM says more details will be revealed on 12 July 2018 where these plans will be officially launched to the public.
The convergence champion currently serves nearly 2 million broadband homes, more than 8 million individuals and 10 million devices nationwide.
It believes that its new unifi "turbo" plans will "catapult Malaysia beyond majority of its regional peers" which includes Vietnam, Indonesia, Thailand, Philippines, Brunei and Singapore.
For more information, visit www.tm.com.my.