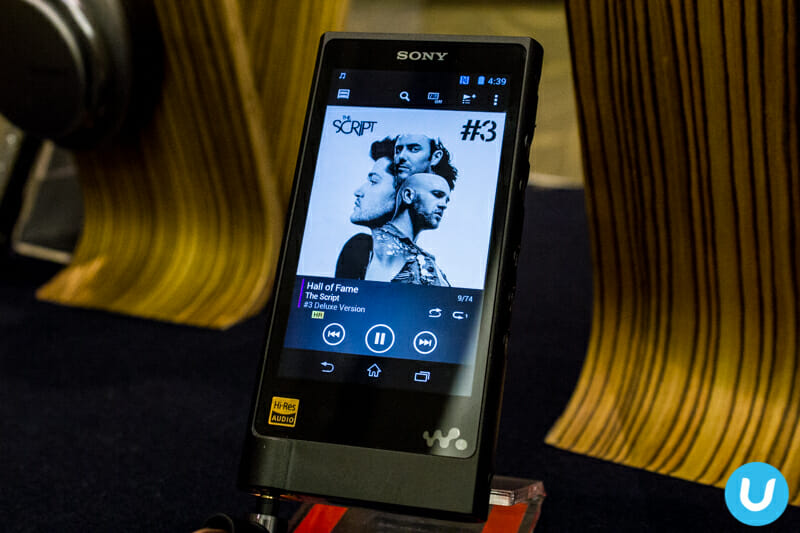 Hot on the heels of the award-winning Walkman NWZ-ZX1, Sony Malaysia has launched the much-improved Walkman NW-ZX2 — pushing the boundaries of Hi-Resolution portable audio sound quality even further.
With the NW-ZX2, Sony engineers didn't just want to do an incremental update to the critically-acclaimed NWZ-ZX1. Instead, they committed to create a new product, far superior to its predecessor, choosing to change components for better sound quality and improve its feature set overall.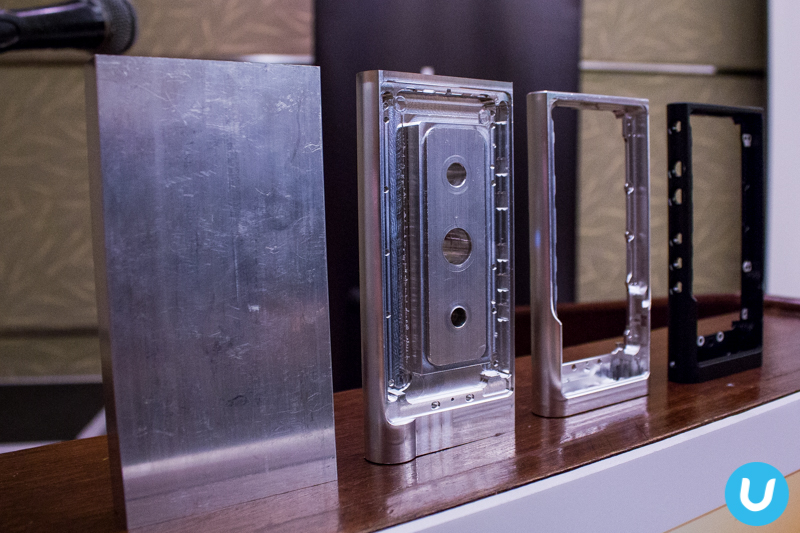 The ZX2 sports a frame with rounded sides carved out of aluminum alloy — premium looking and at the same time, highly durable and rigid. Engineers adopted a gold-plated copperplate chassis which results in extremely stable ground due to low electric resistivity. This reduces distortion and improves sound quality.
It's bigger and wider than the ZX1, measuring 65.1 x 131.2 x 185mm, and weighs 235g.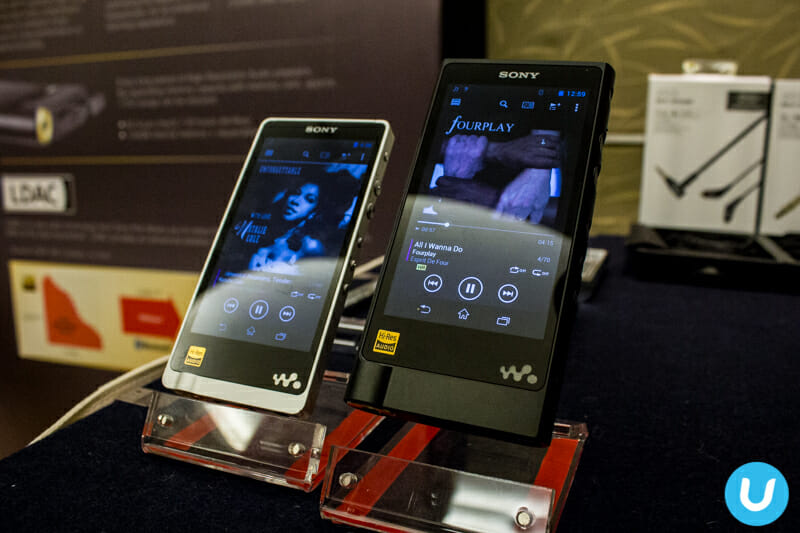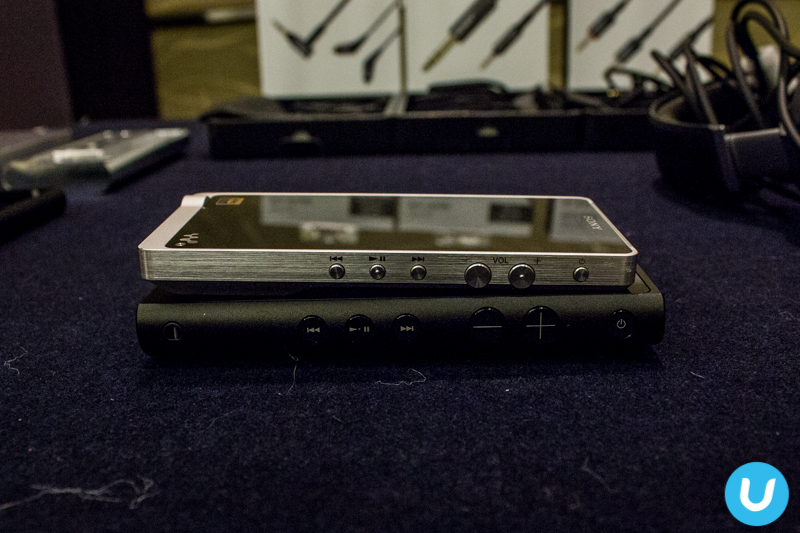 The improved sound is realised through a number of changes in audio components in the ZX2 — enhanced power supply through the use of electric double layer capacitors, OS-CON and a large capacity Li-ion battery. Internally, the ZX2 also uses thick-film copper-layer PCBs, OFC cables, high-purity lead-free solder. These help reduce impedance which ultimately translates to better sound resolution.
When you talk about the ZX2, you can expect nothing but a Hi-Resolution Audio experience. This means listening to music and audio just as the artists originally intended. No you know that the common MP3 format is a lossy format that's a compromise in terms of quality. DSEE HX technology upscales MP3 and other compressed formats to produce higher quality sound.
You'll need to hear it to believe it, and even with DSEE HX disabled, audio playback quality is excellent.
The S-Master HX digital amplifier, built specifically for Hi-Res Audio playback reduces distortion and noise while reproducing wide frequency response for acoustic clarity.
The ZX-2 also includes Sony's new LDAC (low latency codec) where you can enjoy high quality wireless audio via Bluetooth. It has three times the data throughput against conventional wireless audio.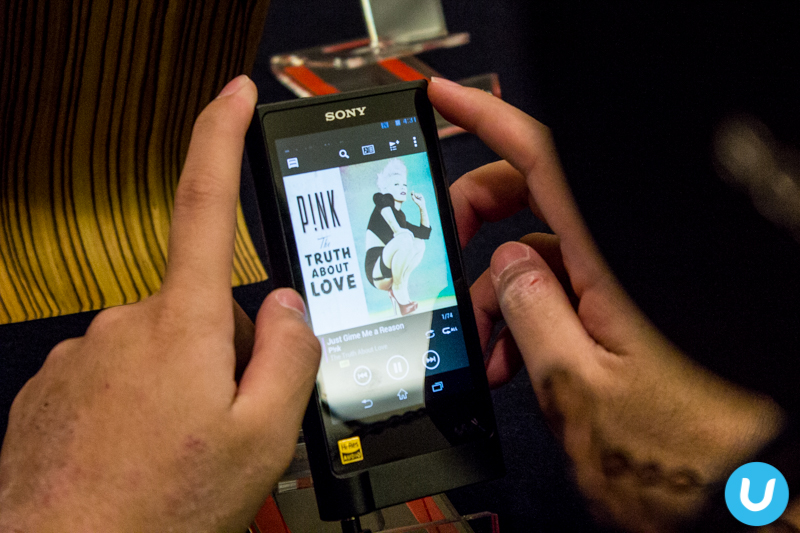 The new premium portable audio players supports digital music files up to 192kHz/24 bit and file formats such as MP3, WMA, AAC, FLAC, AIFF, WAV, ALAC and DSD. It also includes 128GB of built-in storage.
New to the ZX2 is the inclusion of a microSD slot and a larger capacity 1860mAh battery which delivers up to 60 hours of listening pleasure in compressed 128Kbps MP3 format, or up to 33 hours in 192KHz/24 bit FLAC format or 16 hours of 5.6MHz/1bit DSD format.
The ZX2 also has NFC, Wi-Fi 802.11b/g/n/a for connectivity to accessories and wireless speakers. It runs Android 4.2.
Pricing and availability
The Walkman NW-ZX2 will be sold alongside the ZX1, and is available now at authorised Sony outlets and selected audio specialist outlets in Malaysia, at RM4,999 (USD1,357). The NWZ-ZX1 retails at RM2,199 (USD597).