As consumers become increasingly mobile, a new trend of multi-functional devices is emerging. People are constantly on-the-go and 'always on,' and require tools that are highly converged and mobile. The new Jabra Halo series is designed to meet the needs of today's converged consumer.
Headlining the Halo series are the Jabra Halo Smart and Jabra Halo Free – two compact audio solutions, made for calls and music. The dynamic duo joins the Jabra Halo Fusion, that was introduced last year.
A recent research by Jabra reveals that consumers want devices that provide the best of both worlds – premium audio for music, and seamless switching for calls.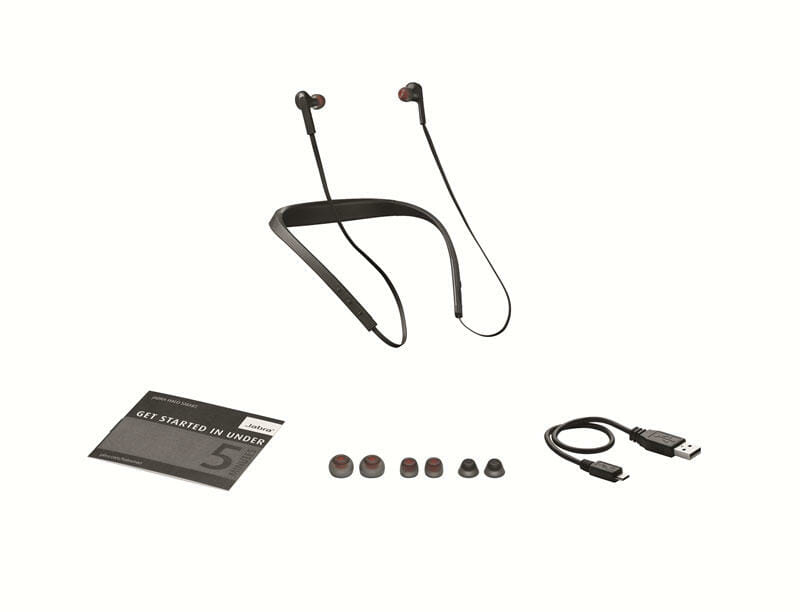 Jabra Halo Smart
The Jabra Halo Smart was designed for 79% of users who want a single pair of headphones for both calls and music. It uses high quality mics with integrated wind noise protection for superior in-call quality.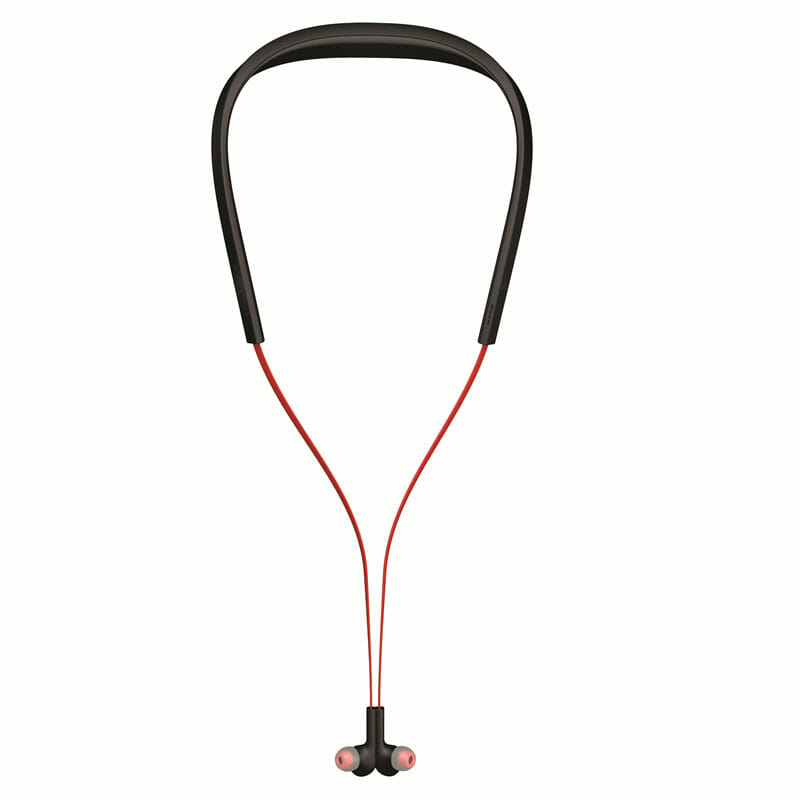 There's even subtle vibration alerts to make sure you never miss any calls. The cool thing is, you can easily accept a call by separating the two earbuds. You can do this when you want to listen to music as well.
The Halo Smart has 10mm speakers to give you excellent sound quality. The versatile neck-band style gives you comfortable all-day use.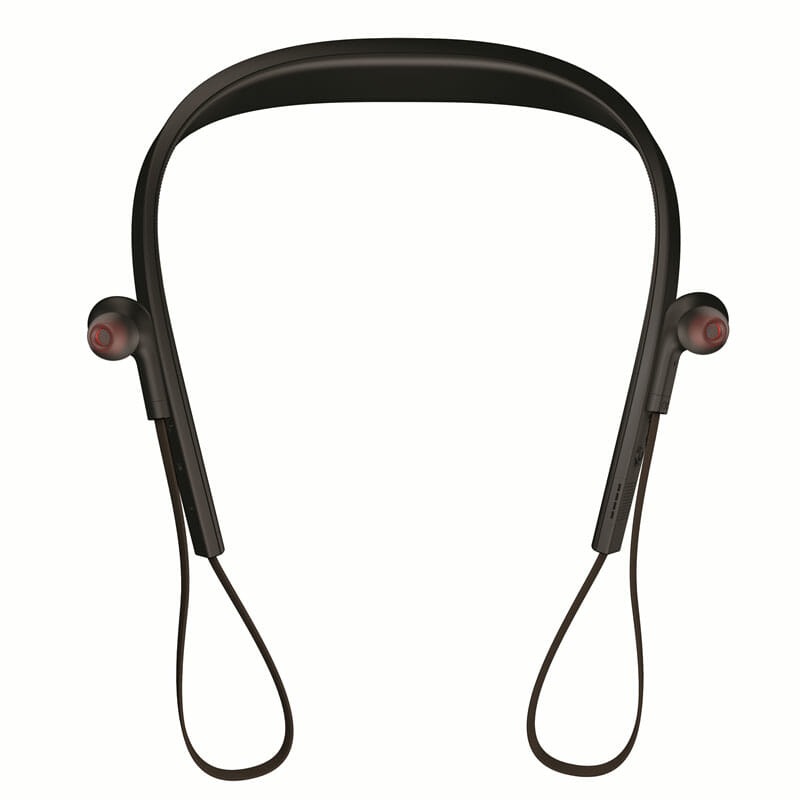 In terms of battery life, you'll get 17 hours of talk time and up to 15 hours of music listening with just one charge.
True to its 'converged' promise, the Jabra Halo Smart offers one-touch access to Siri or Google Now. Gain access to your calendar notifications, emails, SMS and social media updates, via voice.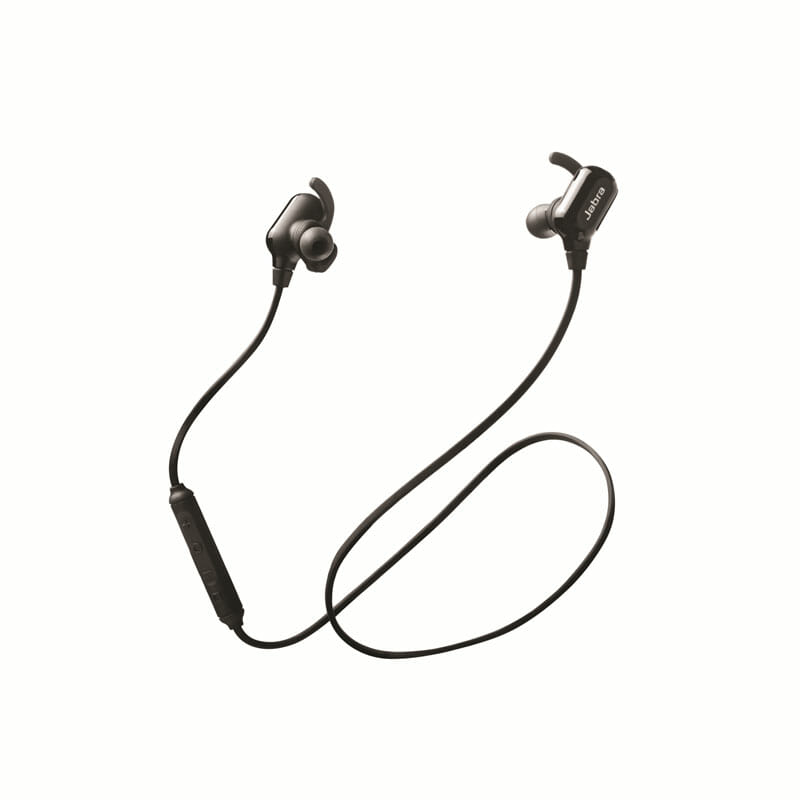 Jabra Halo Free
The Jabra Halo Free is all about versatility. With three fitting styles, you'll for sure find the perfect fit – EarGels, EarHooks and EarWings. The buds will always stay securely in place, and remain comfortable.
When you're not using the device, it sits comfortably around your neck.
Under its sleek exterior are 8mm speakers that deliver rich bass and crisp tones – whether you're listening to music or on call.
Additionally, the enhanced mic is water- and dust-resistant.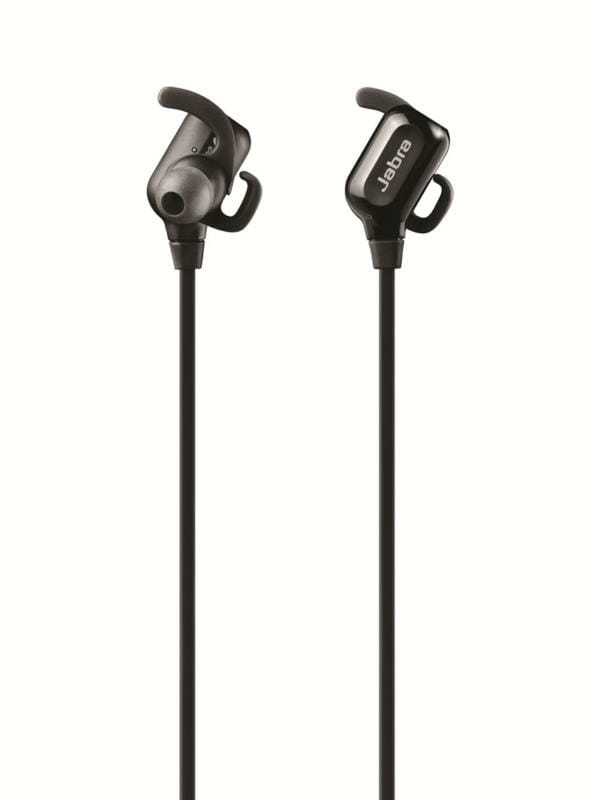 Like the Halo Smart, it also includes one-touch activiation of Siri aor Google Now. For Android users, it'll have the added feature of reading out calendar notifications, emails, text messages and social media posts.
Pricing and availability
Jabra Halo Smart retails for MYR399 and is available in three colours – Impact Red, Electric Blue and Black.
Jabra Halo Free is priced at MYR279.
Both products are available at ALL IT Hypermarket, Harvey Norman, Machines, Radioshack and Viewnet Computer Systems, Urban Republic and other major Jabra resellers.
For more info, visit wwwjabra.com.